Ogilvy breaks PGA Tour duck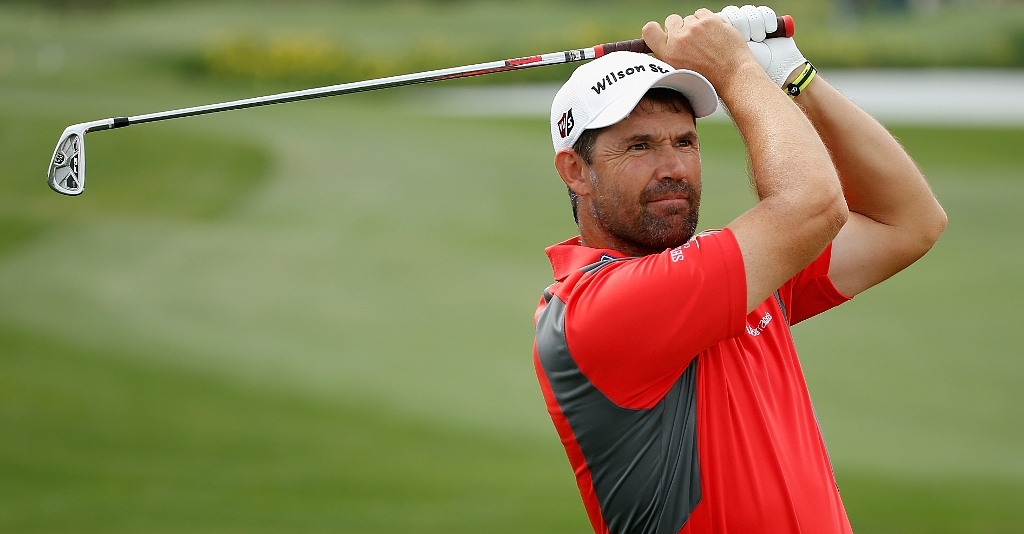 Geoff Ogilvy won his first PGA Tour title since 2010 when he won the Barracuda Championship by five points on Sunday.
The Australian finished the Modified Stableford format tournament on the Montreux course with a score of 49 points, well in front of American Justin Hicks on 44 points in second place.
Jonathan Byrd and John Huh finished equal third on 37.
Ogilvy, who won the 2006 US Open, also booked a spot in next week's PGA Championship with his victory.
"Monday night I was sitting at home all miserable," Ogilvy told Golf Channel.
"Everyone was trying to convince me to go. I'm glad I did.
"It's hard to see on the scoreboard sometimes but I've been hitting the ball for the past four or five months and the putter just wasn't co-operating.
"Your confidence gets down when you don't make any putts but this week I made a few on Thursday. When you make putts, golf goes well usually."
In the Modified Stableford format, players are awarded points for each hole they card under car, with eagles counting five points and birdies two.
Bogeys are penalised by subtracting a point, while double bogeys and worse sees the offender lose three points. No points are gained or lost with a par.
Ogilvy notched two eagles, 22 birdies and five bogeys over the 72 holes.
Australia's Rod Pampling finished in fifth place on 36 points, while Jason Allred and Martin Laird was in a tie for sixth on 35.