O'Meara: Woods is Augusta-bound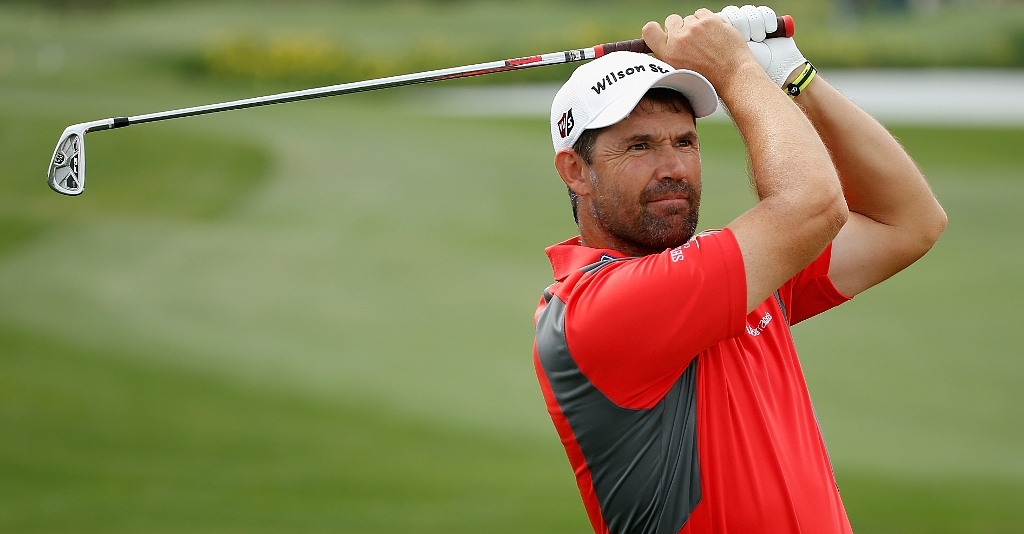 Mark O'Meara reckons his good friend Tiger Woods will be in the field for the Masters next week.
Woods has been out of action since the withdrawing from the first round of the Farmer's Insurance Open at the start of February.
Following that withdrawal, he released a statement announcing he would be taking a break from the game and would not be returning until he felt his game was "tournament-ready".
Woods' agent Mark Steinberg confirmed this week that the 39-year-old had played 18 holes at Augusta as he continued to assess the state of his game.
"Deep down I think he will play," said O'Meara, who won both the Masters and the Open in 1998.
"I hope he plays but I also understand he is doing what he needs to do for him. Everybody struggles in the game of golf and no-one is immune to struggling.
"Let's face it, for a long time Tiger didn't have to struggle and nobody dominated a sport like he did."
O'Meara also believes that Woods is the kind of player who will only serve to be extra-motivated by the doubt surrounding the state of his game.
"Tiger certainly dominated golf for quite a while but then a couple of years ago, when I didn't think he was swinging the club that well, he won five tournaments in a season and was named 'player of the year'," he added.
"He's the kind of athlete and individual that, when people start to doubt him, that is a good motivating factor for him to turn it around."