Norman: Woods facing uphill battle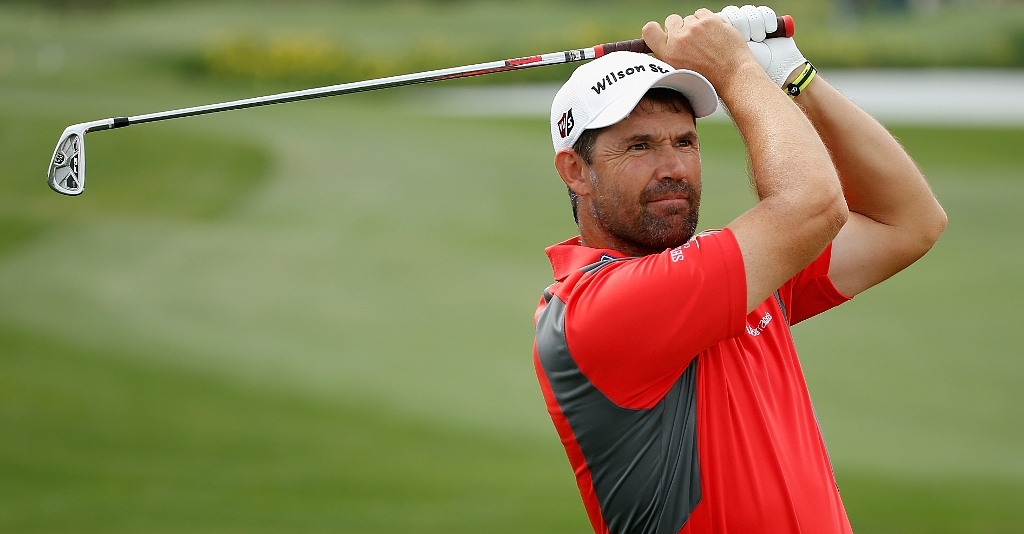 Greg Norman believes Tiger Woods is fighting against all the odds to make a successful return to golf.
The two-time Major winner indicated that at 39-years-old, age is certainly not on Woods' side and especially not conducive to his power game that has brought the American so much success in the past.
Following his back injury, Woods has been making some adjustments with swing coach Chris Como that haven't quite taken yet, leading to some very average golf from the former world number one. As a result, Woods is wallowing down in 195th place on the world rankings.
"It's a massive effort, mentally and physically, for him to get himself out of this hole he's in," said the Australian on Sky Sports.
"The more he shoots 85, or extraordinary high numbers, the harder it is for him to get out of that hole. He's gone through major swing changes in the past. But for those swing changes, his body was a lot younger.
"When you do make a change, you have to hit a lot of golf balls. You have to get the old swing thoughts out of your mind and the new swing thoughts in.
"And that's just a lot of repetition and hitting, hitting and hitting. Your body doesn't recover quickly, or as well, like it used to when you were in your 20s and 30s. He's got that mountain to climb."
Woods is currently preparing for his assault at Chambers Bay for this weeks' US Open, which tees off on Thursday.
"There's no way you can play this course blind," the 14-time Major winner told ESPN.
"There is so much information to download. You don't have any chance if you haven't seen this place."
Woods added that he will be playing nine holes each day in the lead up to Thursday.