Norman doubts old Tiger will be back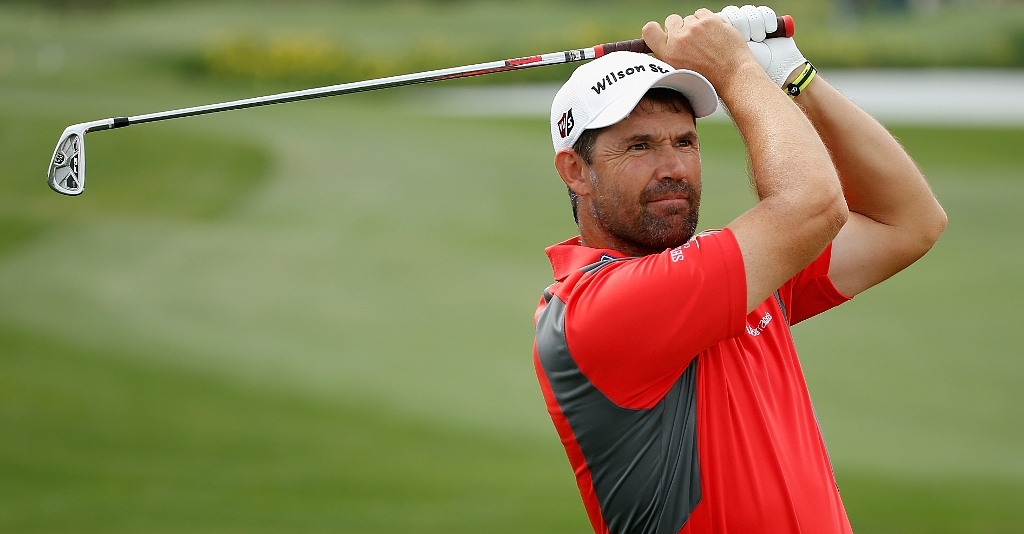 World Golf Hall of Famer Greg Norman has expressed doubts that Tiger Woods will ever return to his world-beating form of old.
The Australian, who turned 60 two weeks ago, reckons a combinations of Woods' injury problems and his current mental struggles means a return to the pinnacle of the sport seems unlikely.
The bookies, at least tentatively agree, though some might consider Paddy Power's 16/1 odds of Woods breaking Jack Nicklaus' major-winning record (he's still four majors shy) as being somewhat generous.
"Quite honestly, I doubt it," he said in an interview on American television on Tuesday. "Not top form. Not the way he was from 2000-on for that period of eight or nine years. I think his body is starting to show a lot of letdown. He's hit a lot of golf balls. He has a lot of power and flexibility, and when you add power and flexibility, something's got to give."
What's more, 'The Shark' said that it was even harder for a golfer to rebound from mental problems than physical ones, and he believes Woods' recent short game woes are clear evidence that he has 'unraveled' somewhat.
"Imagine with what we've seen since December of last year, with his short game (and) chipping, imagine standing over the back of the 12th green at Augusta National, and you've got to chip it down there, Rae's Creek right in front of you, or the back of the 15th of Augusta National… all those gremlins are going to be sitting in his head," Norman added.
Norman was also asked about turning 60, and said it barely fazed him.
"I didn't even think about it, quite honestly," he said. "I plowed my way through it. I feel like I'm fitter today than I was in my 40s, for example. It's just a number to me. I don't want to get tied up with that."
What are your feelings on Woods' future prospects? If you feel confident you know what the future has in store for Tiger, head on over to Paddy Power and back your prediction.