Nordqvist snatches Kia Classic title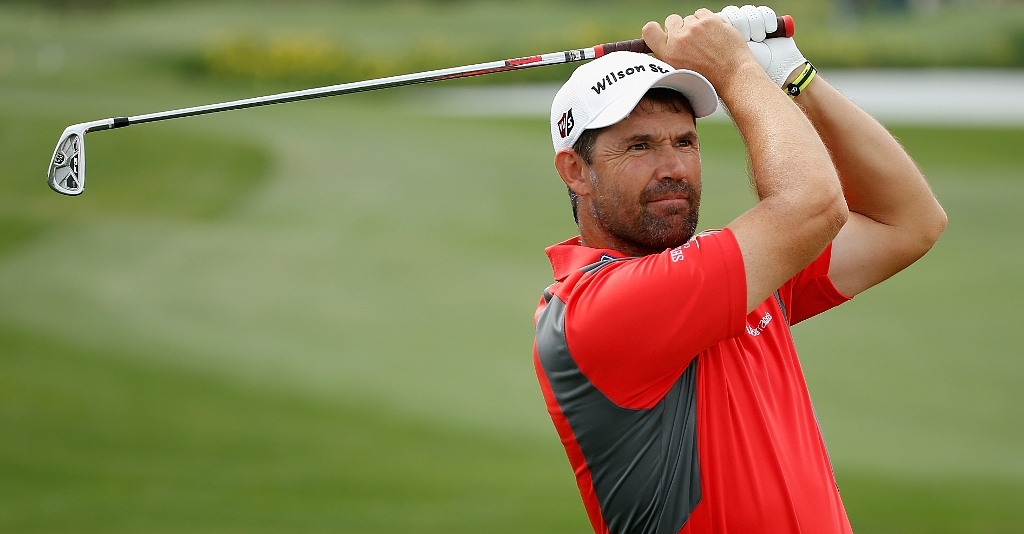 Anna Nordqvist carded scintillating five under 67 in the final round of LPGA's Kia Classic to claim memorable one stroke victory.
Nordqvist was two strokes behind leaders Lizette Salas and Cristie Kerr going into Sunday's round, but rallied to hole six birdies in her final round.
"I'm very excited. I still can't believe it," said the 26-year-old.
"I was a couple of shots back going into today, but this morning I told myself to give it a shot and I ended up making quite of bit of birdies out there. I'm very excited to have two wins this season."
The win sees the Swede earn a cool $255,000 and she is expected to jump from 16th to ninth in the world rankings.
"My hands were shaking a little, I'm not going to lie," said Nordqvist, who two-putted for par on the 18th green.
"You never know with the sun setting you see every little spike mark. So I tried not to focus on that and see the hole."
She will hope to take her form into the Kraft Nabisco next week, which is the first Major of the year on the LPGA tour.
"I really love the majors," she added.
"It's a tougher set up on course and I feel more pressure, more spotlight on the tournament and I like that. I like the test and it seems like it is going to be pretty windy next week which will make it tougher. I'm very happy with the way I'm playing and can't wait to tee it up."
Meanwhile, Salas finished stroke shy of the lead and carded a two under 70 with run of three birdies over the last four holes, putting Nordqvist under a bit of pressure.
"I'm going to put this in the back of my mind, but know I can make putts down the stretch," said Salas.
"Obviously, I can't control what Anna does. She's been playing awesome this year and already had a win, congrats to her. That's just golf. Sometimes things go your way and sometimes they don't. Luckily, I finished with a birdie on a good note, and off to the Kraft."
Kerr shot a disappointing one over 73 to leave her alone on nine under in fifth place on the final leaderboard, while Lexi Thompson was third at 11 under after a 68.
The surprise of the day came when America's Laura Diaz recorded her second hole-in-one of the weekend, making her only the second player in LPGA history to achieve the rare feat.
"I was trying to hit it a little left to right high and take a little bit off of it," said Diaz.
"And, yeah, I did it. It went in."