Nordqvist claims narrow advantage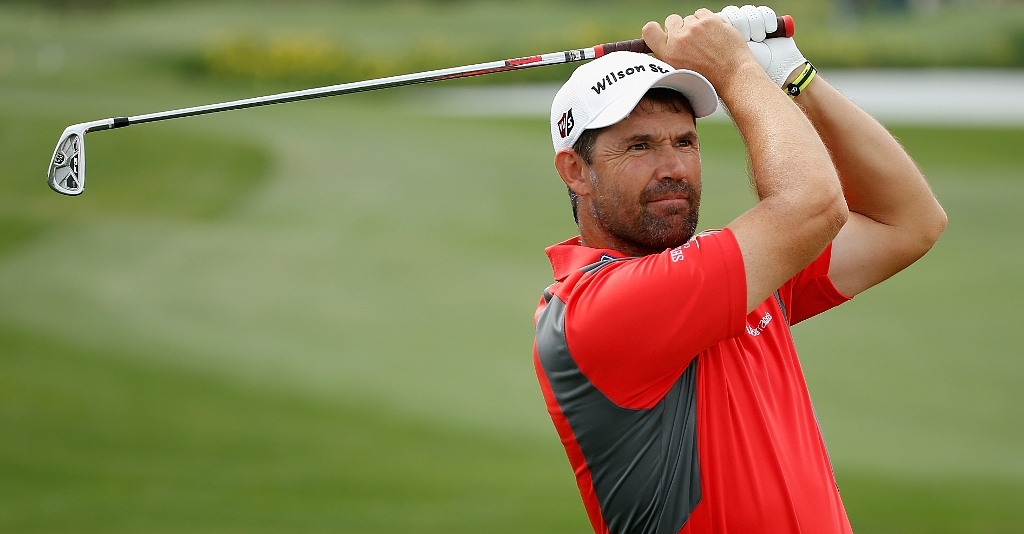 Anna Nordqvist carded her second straight six-under 66 to claim a one-shot lead after the third round of the Airbus LPGA Classic on Saturday.
Already a two-time winner on the LPGA Tour this season after victories in Thailand and Carlsbad, the 26-year-old Swede will go into Sunday's final round on 16-under par, one stroke ahead of Catriona Matthew, who shot a 70.
"All I can do is put myself in a position to have a chance tomorrow and I felt like I've done that," Nordqvist said after her round.
"Last year, I was in the final group and I was playing well and there was a lot of people coming from behind, so I know this golf course, you can never relax. You always have to keep pushing forward and trying to make birdies because if you don't, someone else will.
"I felt very confident and very comfortable.
"Got off to a really good start and just tried to keep the momentum. Had a pretty good finish the last three holes, so I'm very happy with the day.
"I definitely know I can score on this course.
Matthew led the event at the end of both of the first two rounds, but dropped down the leaderboard when she bogeyed three of the first five holes.
The 44-year-old Scott then birdied three of the last four holes to put herself into a fine position heading into the final round.
"I obviously got off to a terrible start with the three bogeys when everyone else is making birdies," Matthew said.
"Just knew there was a lot of chances there on the back nine if I could just hang in and try to start hitting greens again and give myself chances. Made four birdies on the back nine, so not the greatest round, but didn't play myself out of it."
World number two Stacy Lewis is in third place, another shot further behind on 14-under, after she carded a 66 as well.
The 2012 winner here can claim top spot on the world rankings from Inbee Park – who missed the cut this week – should she finish in the top three.
"It was a pretty solid day," Lewis said. "Definitely could have been a lot better, so I like that going into tomorrow that I didn't play the best round today. I left quite a few out there, but still made a lot of birdies and got the ball in the hole."
Michelle Wie (66), Jessica Korda (68) and 18-year-old Charley Hull (71) are in a tie for fourth place at 13-under.
"I felt like there's a lot of low scores out there, so I was just trying to keep up with everyone else, making birdies," Wie said. "Hopefully, I can have another low one tomorrow."