Nomura tames Californian wind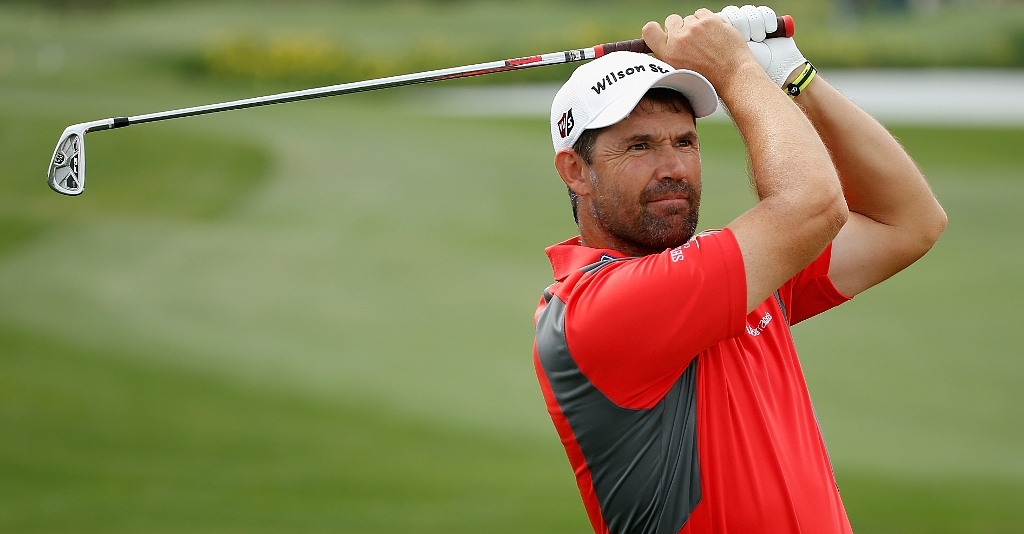 Haru Nomura attributes her three-stoke lead of the Swinging Skirts LPGA classic to patience.
Gusty winds swept across the Lake Mercer course, making low scoring difficult.
However, the Japanese star was able to back up her sizzling round of 65 with a two-under 70, putting her three shots ahead of the chasing pack.
"Today very windy, so I thought today's best score even par, I think," the 23-year-old said after the round.
"So I keep my patience, so I'm so relaxed, and a couple putts in, and that's it."
Meanwhile, round one leader So Yeon Ryu carded six bogeys on her way to a to three-over 75, putting her in T2 on six-under.
"Well, it was kind of awkward feeling because it was only the first round, but everybody started to text me and Tweet about congratulations," said Ryu.
"It was a really good thing to have 63 the first round, but it was still not the end of the tournament, so I kind of like felt really weird, so I kept telling myself, okay, this is first round, tomorrow is a new day, new golf. So I really had to tell myself today was just totally new day. But always really good to have 63 the first round."
The round of the day belonged to Minjee Lee, whose flawless 65 featured seven birdies. The Australian shot up the leaderboard to T2.
"It was like on and off rain, and I was like putting my rain jacket on and off and on and off," said the 19-year-old of the tough conditions.
"I think it's going to be pretty similar all day. Like when we were finishing, it was quite nice, so hopefully it's good for the afternoon, as well."