No regrets for improved Mickelson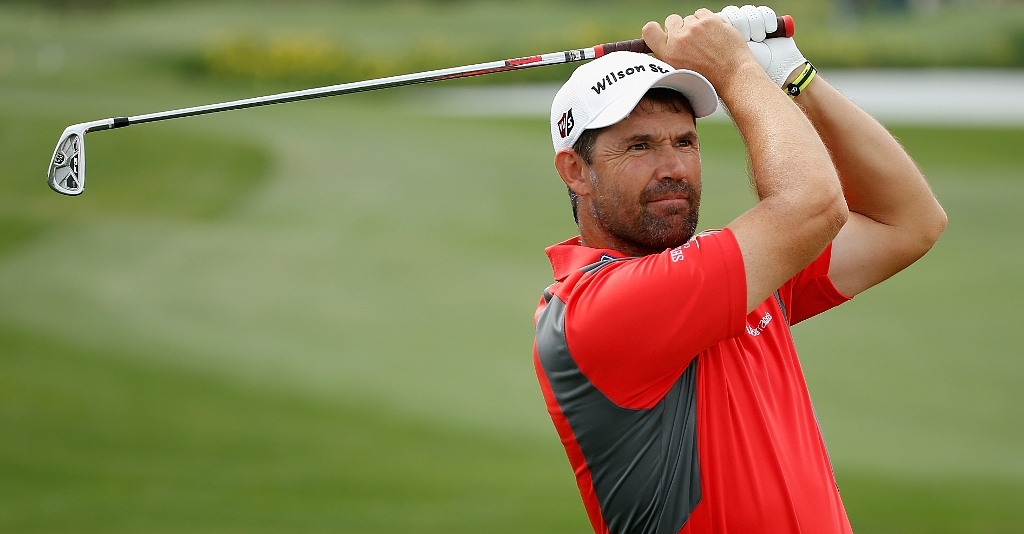 Runner-up Phil Mickelson had no regrets after he, and the rest of the world's top golfers, were outclassed by Jordan Spieth at the 79th edition of the US Masters.
Mickelson completed the tournament 14 under par to share second place with England's Justin Rose, and now feels that his game is back to where it should be.
"I would have taken 14 under at the start of the week," the American told PGATour.com.
"I would have been happy with that. I've played really well to shoot 14 under and I just simply got outplayed by a young player who just played some incredible golf."
"I needed to shoot something in the mid to low 60s to have a chance and just didn't do it.
"I just didn't play the exceptional round that I needed, and Jordan (Spieth) didn't help any of us trying to catch him. He played an extremely solid round."
Spieth tied Tiger Woods' all time record of 18 under in a wire-to-wire victory during which he never let Mickelson come closer than four shots.
It was nonetheless a memorable tournament for the American who indicated that he would use the next two weeks to fine-tune his game ahead of the World Golf Championships-Cadillac Match Play Championship.
Mickelson has also set his sights on the THE PLAYERS Championship the following week and will then focus on his U.S. Open quest.
He has, however, highlighted that his approach to the game would have to change if he is to win the tournaments he has been targeting.
"It's not my motivation to go try to grind out win week after week," Mickelson said.
"I want to zero in on the four or five biggest events, and I've been fortunate in that I've been able to get some of my best golf out in those events when I focus in on them."
The US Open is particularly dear to Mickelson, who has been a runner-up there six times and lacks only that big silver trophy for the career Grand Slam.
This year's edition will be at Chambers Bay, a scenic links outside Seattle that is new to the U.S. Open rotation — and too many of the players, as well.
Mickelson plans to get in a few practice rounds at Chambers Bay before the tournament. But his focus will be on making sure all facets of his game are sharp rather than learning every last nuance of the course.
"My tactic the last two weeks heading into here was try to make a lot of birdies because I knew that I had to come out here and make a lot of birdies, fire at pins, get good distance control, short game is sharp and make putts," Mickelson said.
"But heading into the U.S. Open, I'll have a different tactic. I'll try to play more of a controlled style game, getting the ball in play, getting short game sharp, that's always important. … I don't want to say conservative, that just doesn't suit me; but more of a tactical style of play."