No cocaine problem for Johnson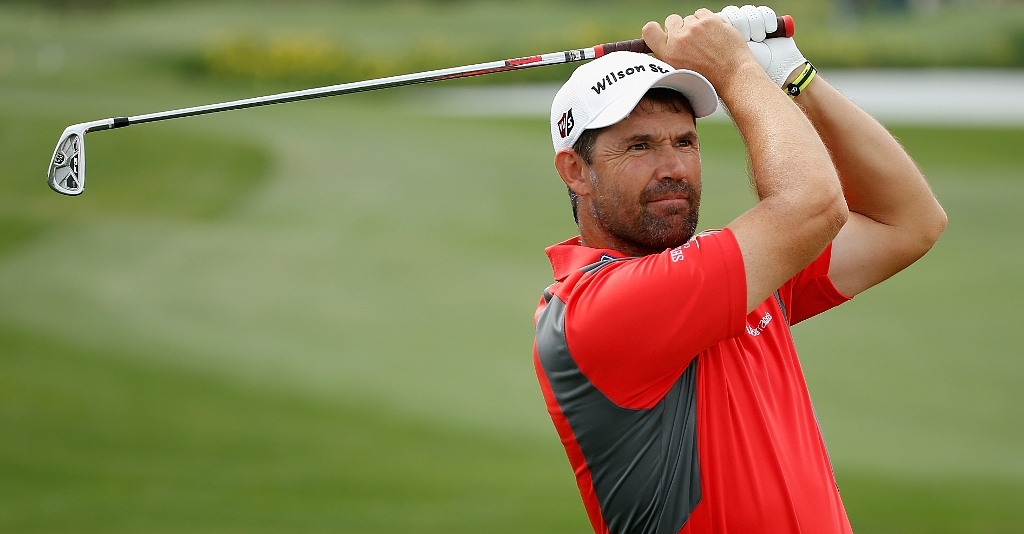 Dustin Johnson says that while he does have issues to deal with in his personal life, a problem with cocaine is not one of them.
The big-hitting American has given his first interview since taking an indefinite leave of absence from the PGA Tour at the end of July of last year, telling Sports Illustrated that the rumours surrounding the reasons for his absence were not accurate.
Reports had surfaced that Johnson's exile was not voluntary, and that he had in fact been given a six-month for testing positive for cocaine.
The Tour denied that claim, though it would not have been required to make any such information public under its own rules.
While Johnson admits to having problems in his personal life, he is adamant that cocaine was not the reason for his absence.
"I did not have a problem (with cocaine)," he told Sports Illustrated. "It's just something I'm not going to get into. I have issues. But that's not the issue.
"My way of getting rid of it was drinking or partying. Yeah, that might work for that day or the next week, but eventually everything keeps piling up."
Johnson also said he got rid of the enablers of his bad behaviour, save for his fiancee, and had found new hobbies to occupy his time.
The 30-year-old will return to the PGA Tour in February, and feels there is still a lot of untapped potential in his game.
"I don't think I've even scratched the surface," he added. "And that was a really big part of what I've been doing, to help myself reach that potential."