No cash for Open amateurs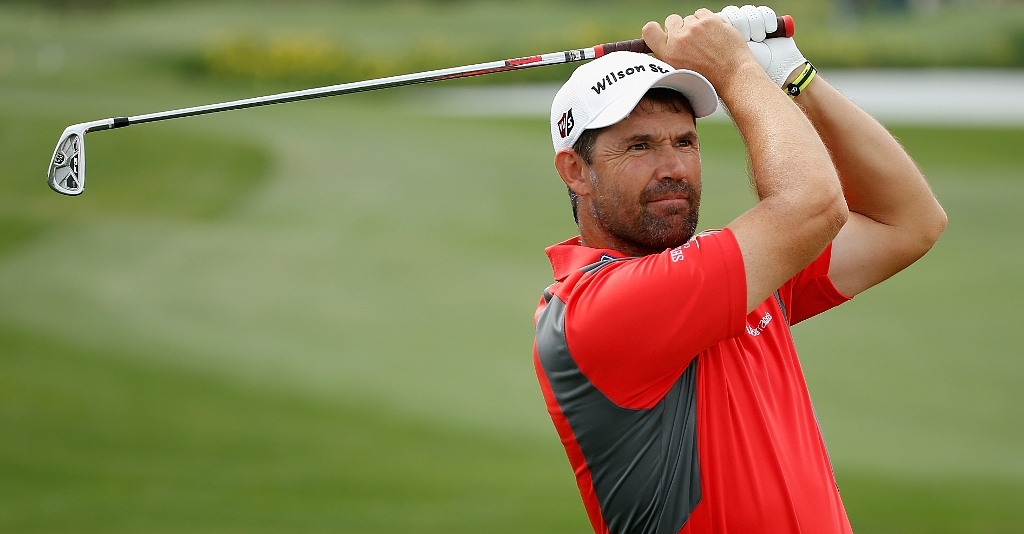 Amateur Paul Dunne will not be awarded any prize money if he were to win the Open Championship at St Andrews on Monday.
Dunne is currently tied for first place with Louis Oosthuizen and Jason Day on 12-under, ahead of the final round on the Old Course.
Oosthuizen and Day will pocket £1.15million should they win the tournament, while Dunne will not be permitted to accept any prize money.
The Irishman is currently one of two amateurs in the top ten, with American Jordan Niebrugge tied for sixth place on nine-under.
Wherever the finish on the leaderboard, the rules of the competition state neither amateur will receive any prize money. The cash will instead go to the next best professional.
However, they will be allowed to accept kit and equipment from sponsors. Should Dunne win on Monday, he will become the second ever amateur to do so and the first since Bobby Jones in 1930.