No bold claims, but Tiger's hopeful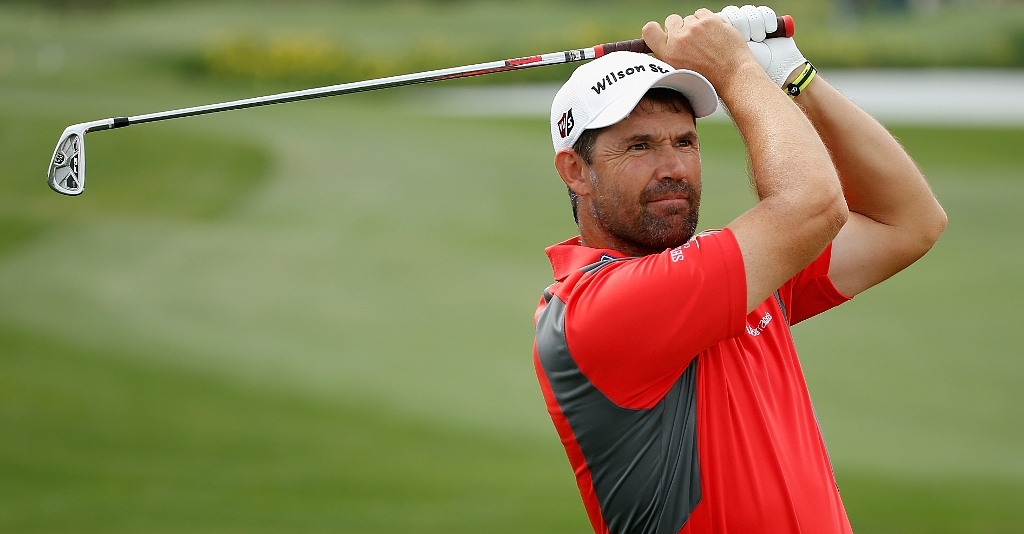 Woods has acknowledged that swing coach Sean Foley has made a difference and that he is committed to Foley's methods.
Woods has acknowledged that swing coach Sean Foley has made a difference and that he is committed to Foley's teaching methods.
He is not ready, though, to confirm that Foley has succeeded previous coaches Butch Harmon and Hank Haney as his official full time swing guru.
When he was asked if Foley is now his coach at a meeting with media after he had played in Wednesday's pro-am at Cog Hill, Woods hesitated for a moment before replying with a smile: "He's coaching me. We are working on it."
Someone asked if he was paying Foley.
"That's none of your business," Woods said – again with a smile
The 14-time major winner, who has had a winless season in the wilderness since his previously secret extra-marital affairs became public knowledge last year, his wife left him and he parted company with Haney, did confirm, however, that he was "committed to his (Foley's) concepts" and it is noticeable that his game has improved dramatically since abandoning the idea that he could coach himself using video footage of his swing
Looking back at what has clearly been the worst year of his life and explaining why it had taken him as long as it had to give his game some serious attention: Woods said: "Let's just say I've been through a lot lately, and I didn't want to have any more information,
"I was trying to get adjusted to my new life and what that entailed, and it was enough as it was. I didn't have time to work on my game. I was dealing with a lot of other things."
When it became clear to him that his do-it-yourself approach was getting him nowhere, Woods approached Foley, a Canadian-born swing coach recommended to him by some trusted colleagues.
Foley, who has been working with Woods since the PGA Championship, was with him for an hour during this week's pro-am at Cog Hill for the BMW Championship and it served only to confirm earlier evidence that the world No 1 is heading in the right direction.
Woods opened with a season-best 65 at The Barclays two weeks ago and finished in a tie for 12th.
Last week Woods posted three rounds in the 60s at the Deutsche Bank Championship and tied for 11th.
He needed both results just to keep his place in this week's third event in the FedEx Cup playoffs, but there is a firm belief that the finality of his recent divorce and his improving swing will help carry him to victory or at least close to it in this week's BMW Championship at the Dubsdread course at Cog Hill Golf and Country Club.
Woods is the defending champion and a five-time winner at Cog Hill, winning last year with closing rounds of 62 and 68 that put him eight shots clear of the field.
What did he think of his chances this year?
"I'm headed in the right direction and obviously it (winning) would be a good step in the right direction, but we've got four days, and I've just got to keep plodding along."