Nike special for Masters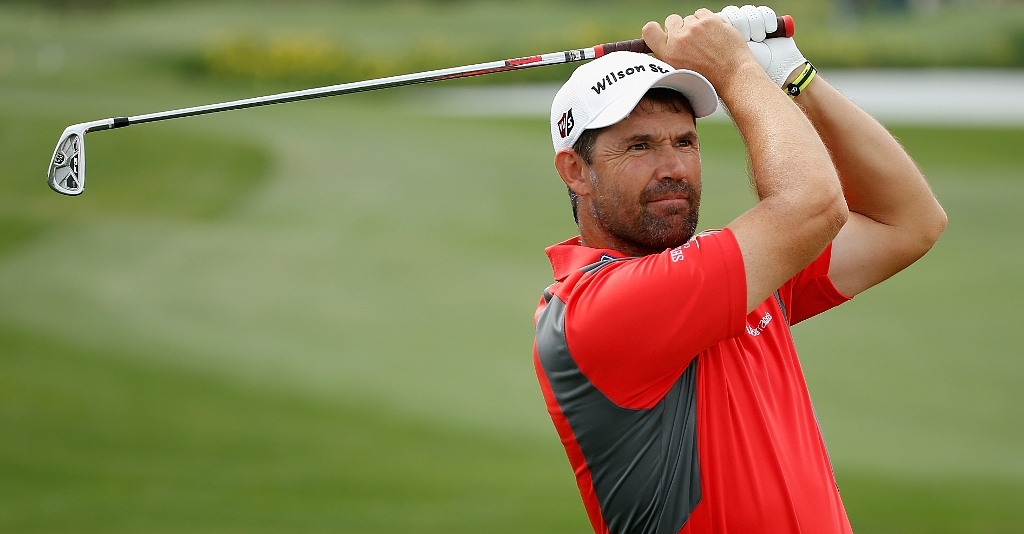 To "celebrate" 2013's first major, Nike are set to release a limited edition of their Tiger Woods TW '13 shoe.
And why not?
Right now Woods is the hot favourite to win his fifth Masters at Augusta National Golf Club this week.
Unlike the fast-selling black and white TW '13 shoe currently in the marketplace, the limited edition Master version, which will retail at $179.99, will have a 'Nike Free Inspired' green sole, will feature yellow eye-stays, instead of the current red, and will have red TW logos on the tongues.
The shoe will also feature waterproof multi-stretch synthetic leather.
"The Nike Free Inspired TW '13 has done exceptionally well at retail level with consumers raving about the performance of the shoe," Lee Walker, Nike Golf's Footwear Product Director, told the PGAtour.com website this week.
"Since its debut, we haven't been able to keep the shoe in stock. We decided to release a limited edition version to celebrate the first major of the season." added Walker
Limited quantities of the shoe will be available from March 28 in retail shops across the USA as well as through www.nike.com.
And Woods Masters apparel?
The World No 1 will wear his traditional red shirt and black pants with a black cap and black TW '13 shoes for the final round, but he will tee-off on Thursday in a black cap, grayish shirt, black pants and black TW '13 shoes.
He'll switch to a white cap, a white shirt with yellow trim, squadron blue trousers and white TW '13 shoes for Friday's round and will wear a white cap, a grey-blue shirt with light blue trim, grey trousers and white TW '13 shoes on 'moving day' Saturday.
It is not clear at this stage whether his white TW '13 shoes will be the limited or standard edition, but it is expected that he will wear the limited edition on at least one of the days.