Nightmare finish for Mickelson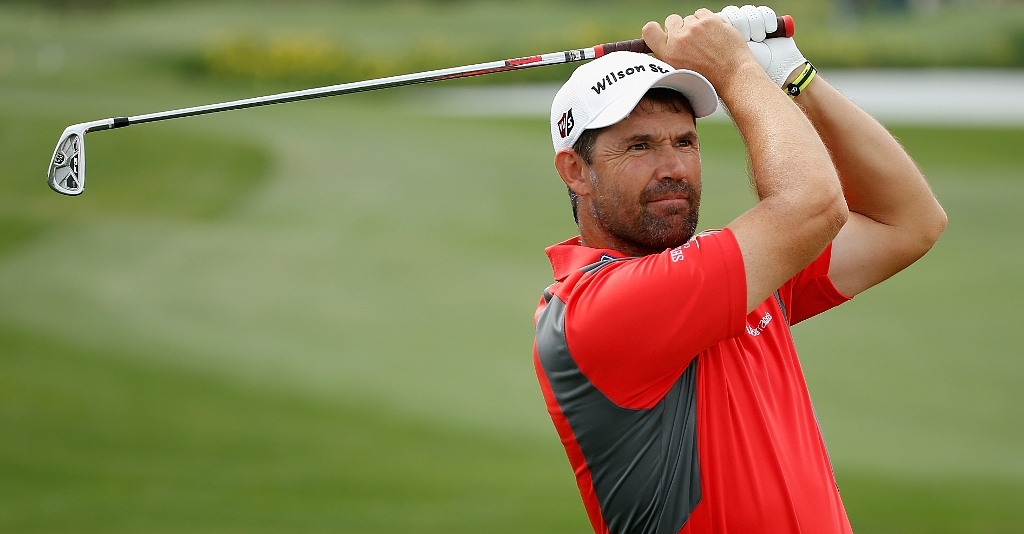 Phil Mickelson looked set to be challenging close to the top of the Memorial leaderboard after the opening round, but things unravelled on the final three holes.
With the US Open at Pinehurst only a couple of weeks away, the Ohio event is one of the major warm-up events and Mickelson was solid on the front nine at the Muirfield Village Golf Club with four birdies.
He moved to five under with another birdie at the par-five 15th, but things went horribly wrong after that.
He bogeyed the par-three 16th after finding the water. He then came up short with an 8-iron at 17th and messed up his chip shot, which led to a double-bogey. Yet he was not done as a poor drive led to him dropping another two shots at the par-four 18th.
That left him even for the day and nine shots behind first-round leader Rory McIlroy.
"The course is in great shape and had a good round going there for a while, just the last three holes were sick," he told the official PGA Tour website. "But it was a good day. I was playing well, but the last three holes just threw away a good round."
He added: "Gosh, the wind changed, talking about the 17th hole. It was only 161. It was downwind. Got 9-iron and it's too much, it might go over. And by the time I hit it, when it was my turn to hit, the wind came straight back in my face. I had to go to an 8-iron.
"And then I came up way short, and just a bit of a wind change through there. But still I didn't have that hard of an up-and-down. Uphill lie. Should have been able to flip one up on the green, have a good run at par. But instead I fluff it, make 6."