Nicklaus wishes Woods well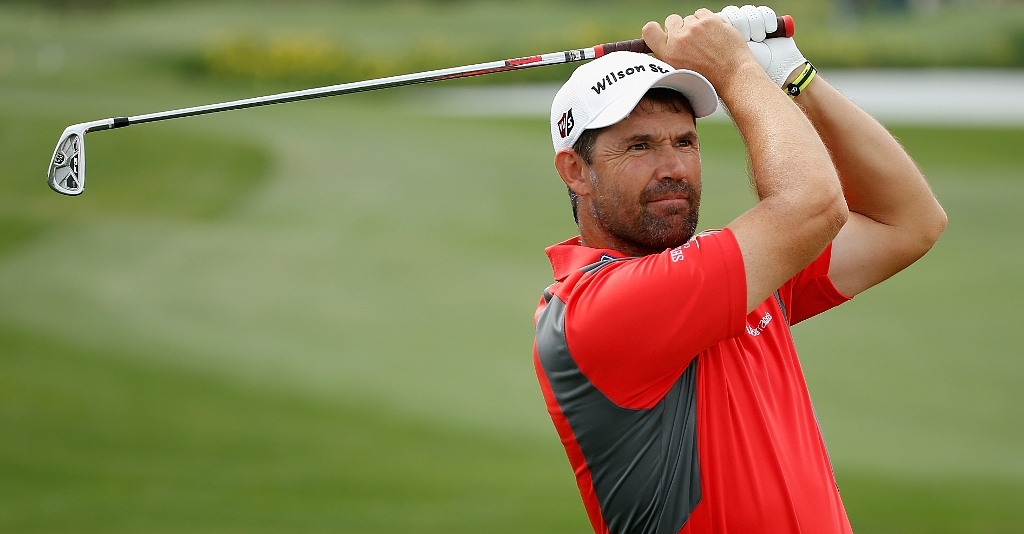 Jack Nicklaus wished Tiger Woods a speedy recovery after he had back surgery on Monday.
The surgery means that Woods will miss the Masters for the first time in his professional career.
"I am sorry to hear that Tiger will miss the Masters Tournament," said the 74-year-old.
"I know Tiger has been working very hard to return to form, and as I have said many times, Tiger has a lot of years of good golf ahead of him. I hate to see him robbed of some of that time by injury."
Woods won his last Major at the US Open in 2008 practically on one leg, after which he received season-ending knee surgery.
After his extramarital affairs affected his game in 2010, the American soared back to the top of the world rankings over the next couple of seasons.
Nicklaus is four Major's ahead of Woods with 18, and the legend believes the 38-year-old still has what it takes to win Majors and the surgery was the first step to achieving that.
"But we all know he is doing what is in the best interest of his health and future. I wish him well on a speedy recovery," concluded Nicklaus.
Another record the world number one is chasing is Sam Snead's 82 career PGA Tour wins, which is three more than Woods' current haul.