Nicklaus: Tiger will break record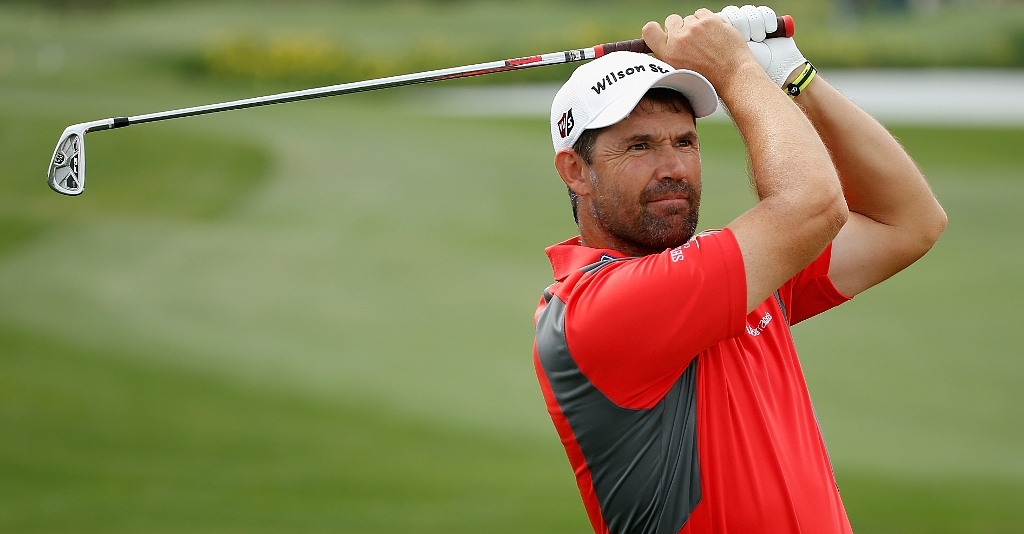 Tiger Woods may have endured a barren run at the majors in recent years, but Jack Nicklaus still expects him to beat his record of all-time major wins.
Nicklaus currently holds the record having set the bar at 18 major titles, a total Woods looked certain to eclipse as he notched up 14 titles between 1997 and 2008.
However, a combination of injury, a dip in form and off-course problems sees the American's triumph at the 2008 US Open as his last major victory.
Having worked his way back into form and once again in possession of the world number one ranking heading to Augusta, Woods looks like he could once again be a winner and Nicklaus believes his record is certainly under threat.
"I've said it, and continue to say, that I still expect him to break my record," Nicklaus said. "I think he's just too talented, too driven and too focused on that."
"He has played very well this spring. I think if he wins here that it would be a very large step toward regaining the confidence, in that he has not won a major in a while.
"He's going to have to figure it out. But I think if he figures it out here it will be a great boost for him. If he doesn't figure it out here, after the spring he has had, I think it will be a lot tougher for him.
"Obviously the older he gets and if he doesn't win, it makes my record move out further."
Woods last won the Masters in 2005 but Nicklaus insists that this counts for little, with the 37-year-old rarely far from the business end.
"He's in contention every year," the Golden Bear added. "I go back and look at my record here. I won in '63, '65 and '66 and then I didn't win again until '72 and then I won in '75 and then I went 11 years until '86.
"A career is not made over a couple years. I don't think it's any big deal."