Nicklaus receives highest honour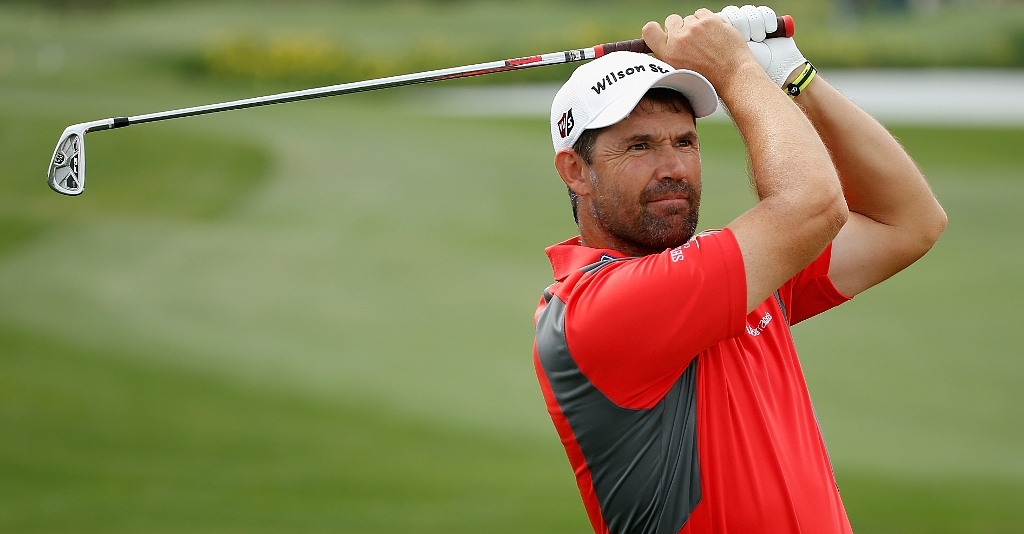 Jack Nicklaus received US Congress' highest civilian honour in a ceremony on Tuesday.
The Golden Bear attended the awards ceremony at the Capitol Rotunda in Washington, where he accepted his Congressional Gold Medal in front of a number of Congressional leaders, including Speaker of the House John Boehner.
"Thank you, Jack, for being the most prolific winner in the history of the greatest sport of all time and for showing us what it looks like when one dedicates a lifetime to service to others and a lifetime to devotion to family," said sports announcer Jim Nantz.
"You've let us all see it right up close."
Nicklaus was also praised for his charity work, such as the Nicklaus Children's Health Care Foundation which recently contributed $60 million to the Miami Children's Health System.
The 18-time Major winner gave a short speech, in which he thank his wife Barbara – whom he married in 1960 – and cracked a few jokes.
"She is responsible for 15 of my major championships," said the 75-year-old.
"I'll give myself three of them. I'm very proud of what I've been able to accomplish in my career and in my life…and you know the good thing about being 75 is that anything I may not likely be proud of was before the internet was invented."