Nicklaus fine with McIlroy's decision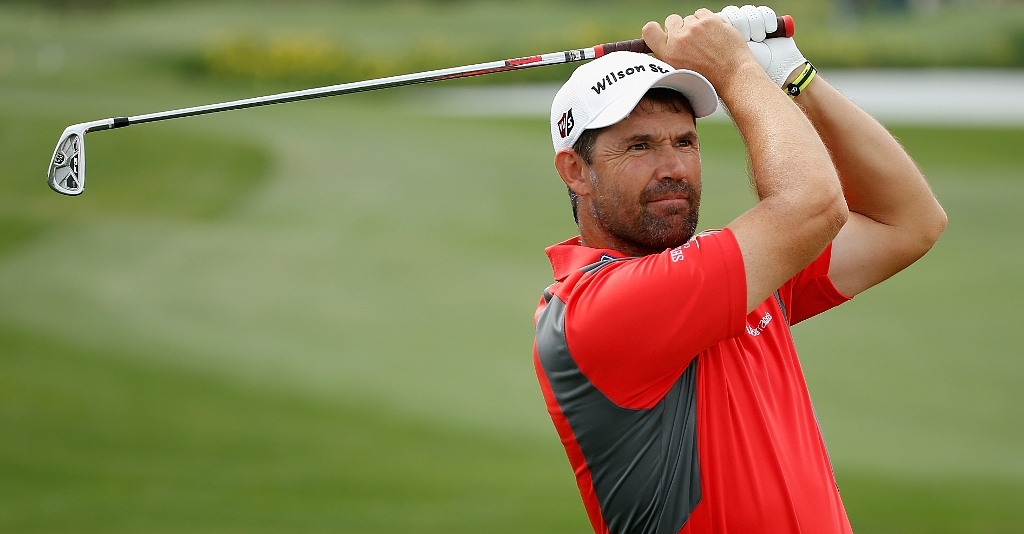 Jack Nicklaus says there is no hard feelings over Rory McIlroy's decision to skip this week's Memorial Tournament.
The event at Muirfield Village was founded 39 years ago by Nicklaus, and the 18-time major champion still hosts the tournament every year.
Most of the world's top players usually make the trip to Ohio as a show of respect to Nicklaus, and Masters champion Jordan Spieth, Players champion Rickie Fowler, Tiger Woods and Phil Mickelson are all in the field.
But the 75-year-old says he has no issues with McIlroy's decision to skip the event after five straight weeks in action.
"Most of the guys who aren't here this week have come to me and said 'Jack I've got this problem,"' Nicklaus told a pre-tournament press conference on Wednesday.
"I said 'Hey wait a minute, don't worry about us, you've got to do what's right for you'. I ended up having to make those choices at times, what was right for me. I respect what the guys have to do and how they are pulled from so many directions, and for the most part the guys have been here."
McIlroy wrote to Nicklaus to explain his decision, only to bump into the man himself at the Bears Club near his home in Florida.
"He came to me and talked to me and said he was in a pickle," Nicklaus added. "I said 'Rory, don't worry about it. You and I are very close, we have no issues. If you have stuff you gotta do in Ireland, you got to do what's right for you. You gotta get yourself ready for the US Open'.
"And that's fine with me. And from the way I handled it, I don't think you will see Rory miss here very often."
Speaking before winning the Wells Fargo Championship by seven shots last month, McIlroy said: "The first thing he said to me was that he'd received my letter and I said to him that I wanted to write to you rather than phone or just advise the (PGA) Tour, so he seemed pretty taken back to get my letter and that made me also feel good.
"I have played the Memorial every year since coming over here so he was happy and I told him I'm already looking forward to the event next year."