Nicklaus and Faldo on Woods' woes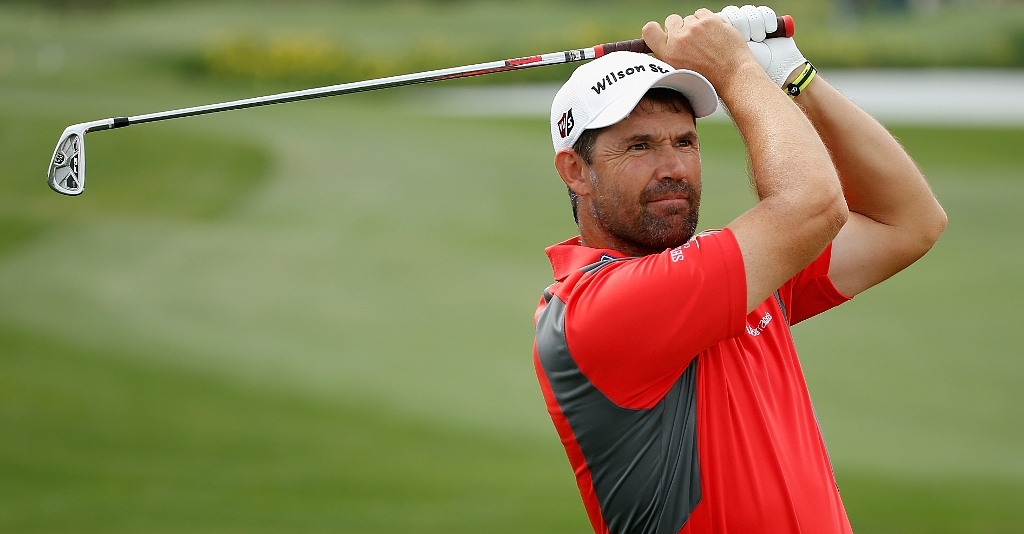 Legends Jack Nicklaus and Nick Faldo weighed in with their thoughts on a struggling Tiger Woods, who came last The Memorial Tournament.
The former world number one has been struggling with his return to golf since his back injury and this weekend at Muirfield Village was no different.
After carding a two under 70 on Friday to make the cut, Woods collapsed to a worst ever thirteen over 85 on Saturday. The round including a bizarre quad-bogey on the last.
The 14-time Major winner continued to struggle on Sunday and would close with a 74 to leave him 14 over for the event, his highest score in a 72 hole tournament and leaving him stone last on the leaderboard.
"I'm not only surprised, I feel very bad for him," Nicklaus told CBS.
"He has struggled healthwise. He has struggled with his short game earlier in the year. He feels like he's coming back and then does this. I don't have an answer for it, an explanation, I'm sure he probably doesn't either.
"He's the only one who really knows what's going on. He's got such a great work ethic, and the game needs you, Tiger."
Meanwhile, Faldo has cast doubt over the remainder of the 39-year-old Woods' career.
"For me, this has been going on a while," the Englishman is quoted as saying by the Golf Channel.
"Three Masters ago, I was on the range watching Tiger hit beautiful fades and draws. He was hitting the ball fabulously. Then he walks to the first tee, two snap hooks.
"From that day on, I thought to myself, he's not comfortable, he's starting to fear shots. When you are fearing a shot before you hit it, we're all in serious trouble. I'm not too sure how much more he can handle in all of this."