New measures for captain selection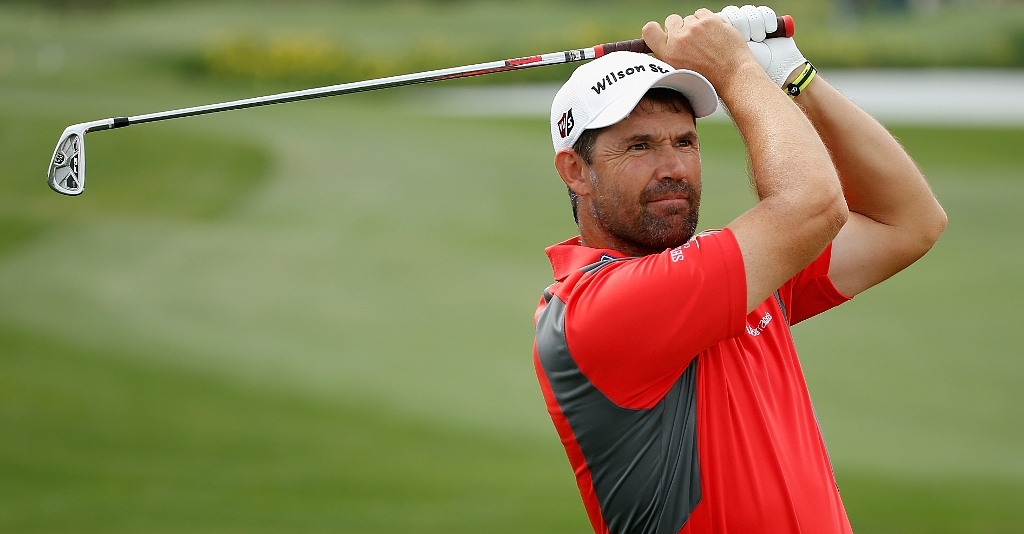 A task force featuring the likes of Phil Mickelson and Tiger Woods will decide on a new system to appoint future US Ryder Cup captains.
In the wake of the Americans' disastrous defeat at Gleneagles a few weeks ago and damaging revelations of the discord in the team under captain Tom Watson, chief executive of the PGA of America, Pete Bevacqua, confirmed that there would be a change of procedure in appointing future captains.
"The decision has been made to assemble a task force that will include PGA of America representation, past captains and current players to really dive into an open analysis of all aspects of the Ryder Cup to see what we can do to improve and give Team USA its very best chances of success," Bevacqua told the New York Post.
"We're in the process right now of assembling that task force and it's something we're excited about. It will give everyone a little bit of ownership. I think it's going to be a healthy, inclusive process."
Phil Mickelson seemed eager for change after watching his side slip to another disheartening Ryder Cup defeat, and it appears the authorities have listened to him and are making changes.
Meanwhile, the dirt on Watson's captaincy continues to feed through the media, with a recent report making even more damaging allegations against the much-respected veteran.
Mickelson was roundly criticised for publicly voicing his dissatisfaction with Watson's regime, but as more information comes out, he seems more and more justified in his behaviour.
Citing inside sources on the US team, Bob Harig of ESPN described how, on the eve of Sunday's singles matches, Watson all but rejected a gift given to him by his entire team, saying it would mean nothing if they did not go out and win on Sunday.
He also told his charges that they "stink" in foursomes, and later ridiculed several European players as he read out the final day's matchups – making light of the challenge his team faced.
Watson has since released a statement that, while not refuting any of the specific claims, made it clear that he regretted how some of his actions were interpreted by the US team.
He also accepted full responsibility for the defeat and said he fully understood Mickelson's reaction at the post-defeat press conference.