New driver for Rory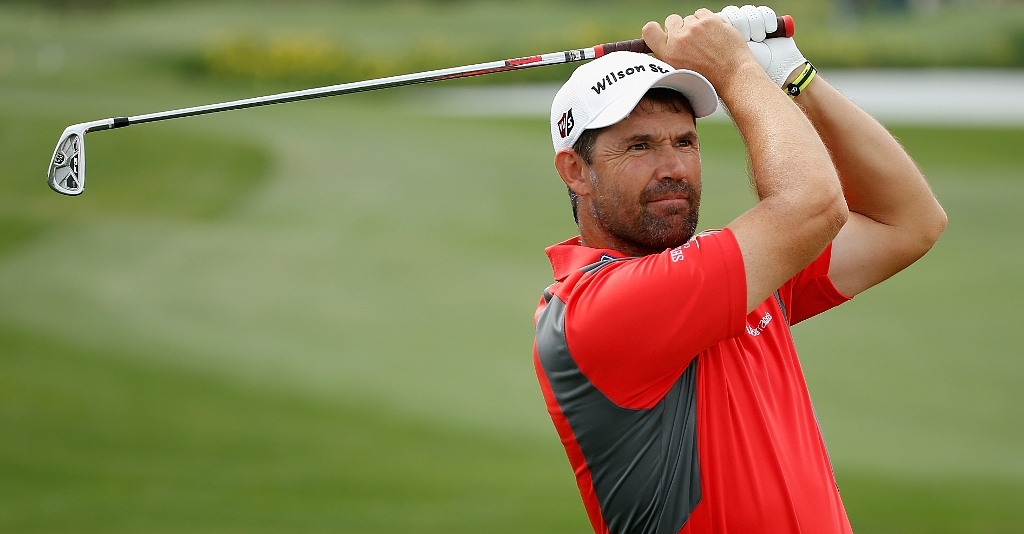 Rory McIlroy may just have solved the biggest problem he has had since his switch to Nike clubs – a tendency to "lose it to the right" with his driver.
The World No 2 will tee off in the 142nd open on Thursday with a new driver he believes "is the one" that will help him break his winless drought this year.
"I went over to London after the Irish Open and tried a few drivers with different settings," 24-year-old from Holywood in Northern Ireland told Golf Magic this week.
"As soon I hit it I said, 'This is the one.' It feels great'."
The driver in question is the red-headed Nike VR_6 Covert of which McIlroy says" "It's more pear-shaped which encourages the club face to close over a little bit more.
"My bad drive this year has been losing it to the right. So this is encouraging the club face to square up on impact and obviously I'm not getting that right shot anymore, which is a huge plus for me."
Nike VR_S Covert features an innovative cavity back head and FlexLoft adjustability system. The cavity in the 460cc head, visible from the sole only, has been engineered so that more weight can be moved to the heel and toe of the driver, ensuring more stability at impact, greater forgiveness and better results on off-centre strikes.
The adjustability system allows golfers to alter the loft from 8.5 through to 12.5 degree.
Most of those who have tested the VR_S Covert have said the deep red colour of the driver's head helped instill great confidence at address.
The big open hole in the back of the driver when you first look at the sole is disconcerting – but it does underline Nike's claim to being the first ever club-maker to produce a genuine, cavity back driver and, of course, you don't see that hole when you address the ball
The other upside feature about this cavity-back driver is the wonderfully, sold thud it makes on impact with the ball. Some reviewers of the club have rated it as having the most pleasing sound of any Nike driver that has gone before it.
If this confidence-inspiring, easy-to-use club can bring to his game the improvement he is hoping for, McIlroy, might finally, for the first time this year, seriously put himself back on track to a third major following his wins at the US Open in 2011 and at the US PGA in 2012.