New date for rained-out Madeira Open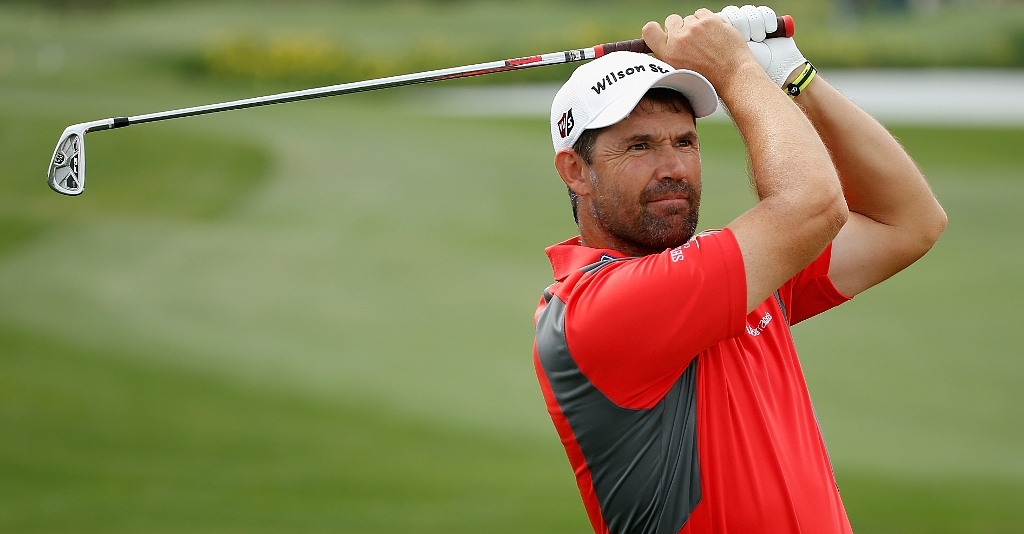 The European Tour announced on Tuesday that it has rescheduled the Madeira Islands Open for July 30 to August 2 after it was cancelled last week due to extreme weather.
Strong winds, dense fog and heavy rain on the Portuguese island left the Clubs de Golf Santo da Serra flooded, with only the first round completed.
"Given the important of the Madeira Islands Open… we were very keen to reschedule the tournament," said chief operating officer of the European Tour, Keith Walters.
It is the second straight year the competition has been interrupted by bad conditions. Last year, it was reduced to 36 holes due to heavy fog.