New company to make golfers feel like a million dollars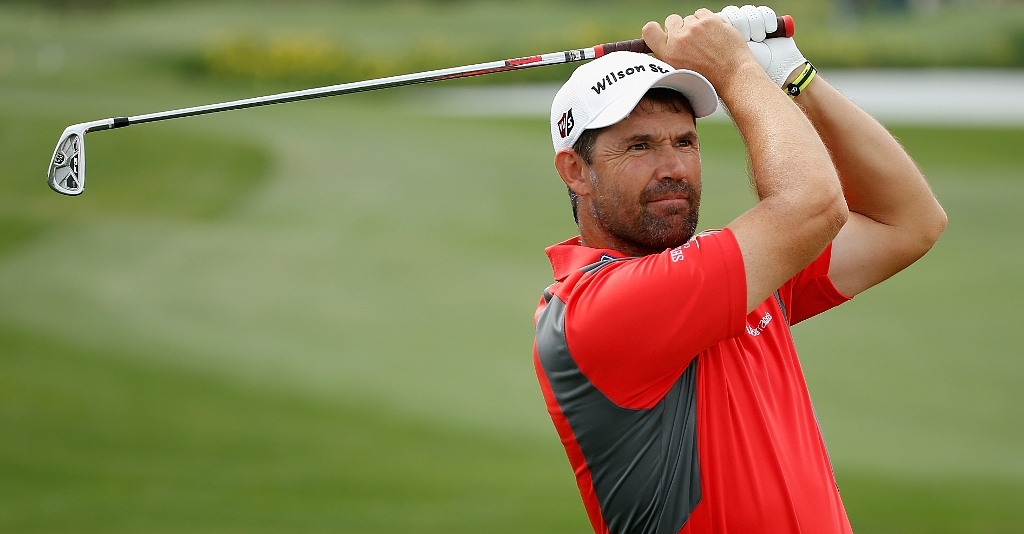 Million Dollar Holdings is aiming to prove that three into one does go…with three established golf companies joining forces to form a new entity which promises to create new experiences, events and escapes for golfers across the UK.
Bringing together a range of experienced operators from within the golf, retail and leisure industries, Million Dollar Holdings will offer golfers unique opportunities both at home and abroad.
Million Dollar Holdings has incorporated three existing businesses – Million Dollar Hole in One (MDHIO) along with established tour operators Leisure Link Golf Holidays and Golf Amigos – to form one innovative, forward-thinking entity that will deliver a full range of golf services, travel products and new programmes to benefit all golfers.
And plans are already afoot to launch two new ground-breaking golf products this season. The company is the brainchild of industry veterans led by entrepreneurs Martin Tyrrell, Kevin Stowe, Tracy Aslam, Doug Fisher, Jamie O'Doherty, Steve Ingle and Gordon Murray, who together boast more than 100,000 loyal golf customers between them.
Tyrrell founded the popular Million Dollar Hole in One in 2004, and served as CEO of the organisation, which has run a par-three challenge competition for more than 17 years.
Tyrrell said: "We are all very excited about this enterprising new adventure. We have put together an outstanding team of dedicated professionals who have an intricate, extensive knowledge of, and a passion for, both the golf and business industries. We will deliver a first-class service to the customer across the board."