Near miss for leader Grillo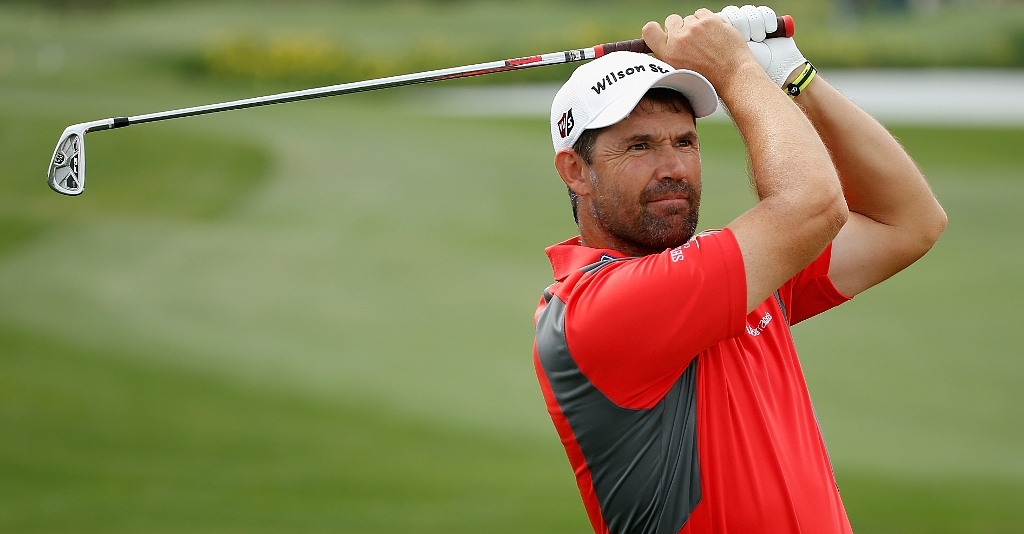 Emiliano Grillo is pleased to be atop the leaderboard at the RBC Canadian Open and revealed he almost didn't make it into the country in time for the tournament.
Grillo currently leads by a single stroke at Glen Abbey Golf Course in Oakville, Ontario following an impressive bogey-free round of 64.
Four birdies apiece on either nine sees him hold a slim advantage over Americans Vaughn Taylor and Brian Harman but the 22-year-old, who plays mostly on the European Tour, says he is lucky to even be at the tournament after struggling to organise a visa.
"It was a crazy week. The last eight, nine days has been crazy," Grillo is quoted as saying by Sky Sports.
"They told me that I wasn't able to get a visa in time, so I had to go to the Canadian border and ask for permission to play this tournament.
"I basically asked them and told them I don't have a visa. 'I'm here to ask you for a permit'.
"There is a kind of exception for athletes, but Canada has to gain something, and I have to gain something, so it kind of worked.
"Just pay the permit and go ahead. I'm here now and a good, solid round today."
Grillo says he felt better about his game after he made the turn and a number of solid putts throughout the first round has placed the youngster atop a field that includes Bubba Watson and Jason Day.
I played better on the back nine, which is harder, and the greens were drying out," Grillo said. "I kept hitting some solid shots until the end of the round, and I made some good putts on the back nine."