My Identitee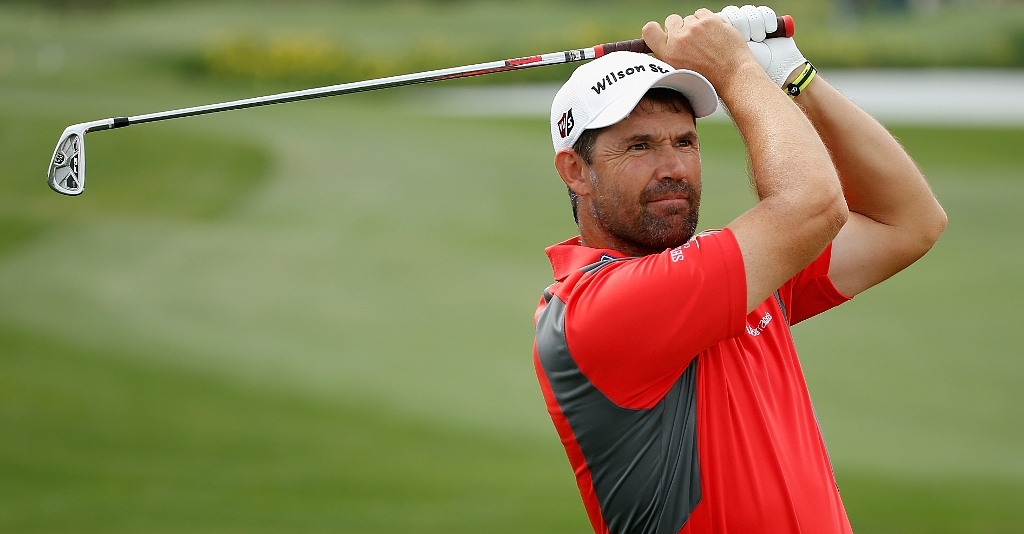 The search is on to find twelve golfing personality representatives part of the new IJP Design 'My Identitee' personality test.
Designed for golfers to identify what their golf game says about them and which IJP Design outfits best suit each personality. Twelve distinctive personalities have been allocated to different outfit variations based on a series of quick-fire questions.
Each of the twelve representatives selected will be given the chance to play 18 holes at Woburn Golf Club, the home club of Ian Poulter, as part of dedicated winners golf day and be fully kitted out and styled in their unique personality outfit by the IJP Design team.
Celebrity golfers that have taken the test include Jamie Redknapp, Vernon Kay, Sir Steve Redgrave and Tim Henman as well as IJP Design ambassadors Jay Haworth, David Lingmerth and Ian Poulter himself.
Each interview will be updated to the IJP Design YouTube channel weekly starting today with Ian's interview #
To take the test and be entered into a competition for the chance to represent an IJP Design personality, visit the website#.
The winners will be selected at random on Monday 12th August. 4. The closing date is Sunday 11th August at 11:59pm.
Enabling golfers to express their individual golfing personality with interchangeable colour palettes, styles and designs, My Identitee reflects the versatility of the IJP Design range by combining classically tailored, performance fabrics with stylish and distinctive designs.
The inter-changeable colour palates and combination of subtle and striking designs means the collections offer a variety of looks to distinguish personality according to style and taste.
The Spring/Summer 13 range can be worn with confidence by established golfers wanting to make a style statement as well as those looking for more subtle looks whilst ensuring their quality of performance isn't compromised thanks to the advanced technical features found across all IJP Design's apparel line.