Munoz and Ernst share lead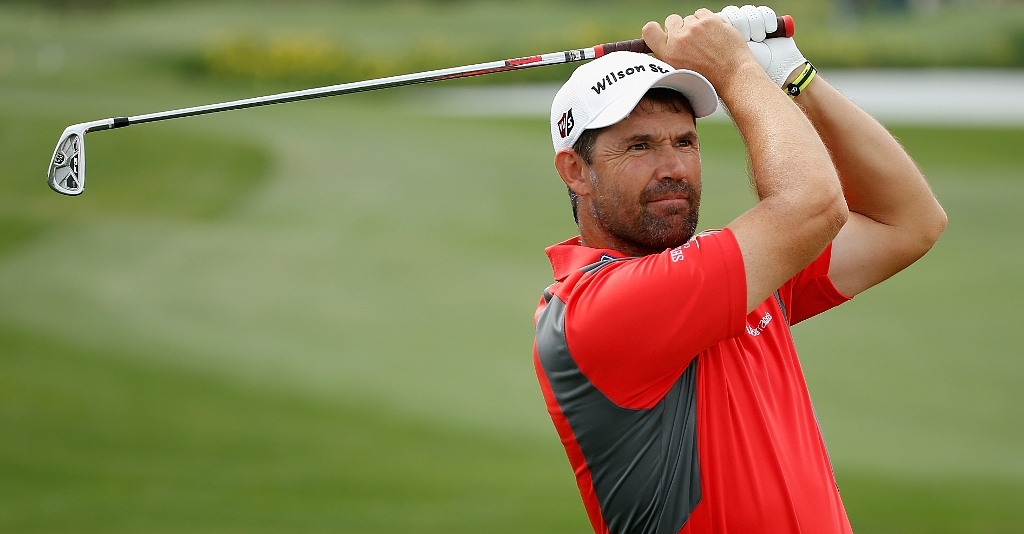 Azaharah Munoz and Austin Ernst share the lead after round one of the LPGA's Kingston Championship.
Both players had strong finishes that saw them surge up the leaderboard to card a pair of six under 65's in windy conditions in Williamsburg.
Munoz birdied four of her last seven holes for a bogey free round. While a bogey was the only blemish on Ernst's card, five birdies and an eagle more than made up for it.
"I don't think it's easy," said Munoz.
"The wind is pretty tricky, but the pins were somewhat accessible. Obviously, the course is playing is much shorter than normal because it's warmer and drier. Holes I had been having 4-irons in, I was having 9-irons in today."
"I've been having a much better attitude. When I miss a shot, I don't let it get to me so much like I used to. I used to get pretty upset, and that really hurt me."
Attention was firmly on Ernst after she hit six iron 182 yards to within ten feet of the pin. Ernst made the putt to eagle the par five third.
"Really just solid," said Ernst.
"Gave myself a lot of looks, hit a lot of greens and made it really easy on myself out there on a day when it was pretty windy and it could kind of get away from you a little bit."
"We'll just kind of see," she said, referring to the heavy rain that is predicted for the second round.
"I'm kind of glad I'm in the afternoon tomorrow. That way I don't have to kind of hang out. If it does get delayed, you're not waiting on the update every 30 minutes."
One shot behind the leading pair is South Korea's Hee Young Park, who was happy with her putting.
Everything is pretty good," said the 26-year-old.
"I made a lot more putts."
Meanwhile there is a large group of golfers on four under, including defending champion Cristie Kerr and Kraft Nabisco winner Lexi Thompson.