Muirfield says no to women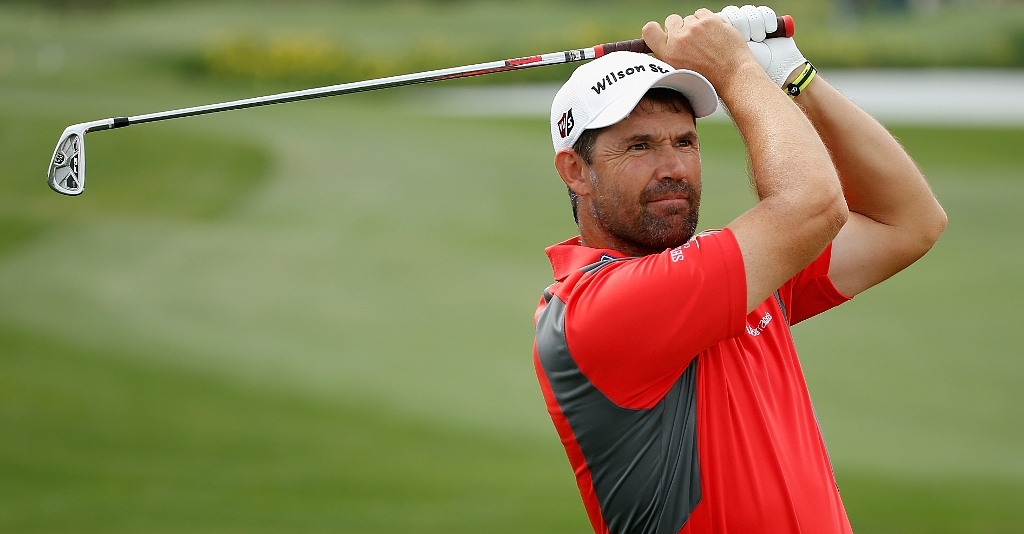 Muirfield has revealed that its members have voted against woman joining the prestigious golf club.
A vote was taken by the existing members upon advice from the club committee. They needed a two thirds majority to pass the right to allow women to join the club as members.
However, the mark was narrowly missed, with 397 of the 616 members (64 percent) voting for the resolution, while 219 voted against it.
Aside from disappointing activists the world over, the result did not come with no consequence for the club, which is one of the oldest in the world
The Royal and Ancient revealed shortly after the results were made known that Muirfield will no longer be considered to host The Open.
"The Open is one of the world's great sporting events and going forward we will not stage the Championship at a venue that does not admit women as members," revealed chief executive Martin Slumbers.
"If the policy at the club should change, we would reconsider Muirfield as a venue in future."
Meanwhile, Muirfield captain Henry Fairweather said that women will still be welcome as guests.
"Our club committee recommended that members should vote for the admission of women as members of the club," he said.
"A majority of members voted for women as members of the club but the two-thirds majority that we require for a change in the rules was not met. The club, therefore, will retain its men-only membership policy.
"The Honorary Club is a members club and the members decide the rules of the club, including its membership policy.
"Women will continue to be welcome at Muirfield on the course and in the clubhouse as guests and visitors, as they have been for many years."