Mozo mincing strong New Zealand Open field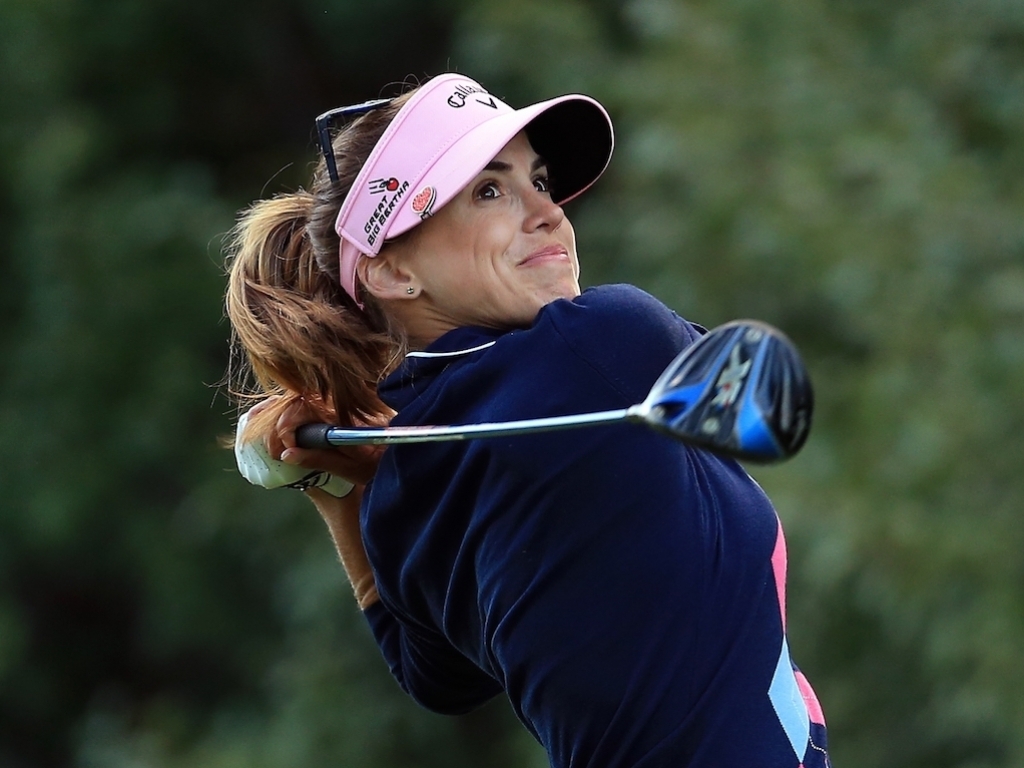 Belén Mozo is five shots ahead at the New Zealand Open after opening the prestigious tournament with opening rounds of 66 and 64 and in doing so, leaving a star studded field in the dust.
On Friday at Windross Farm Golf Club in the Papakura District, Mozo backed-up her opening six-under-par-66 with a stunning eight-under-par-64 that contained eight birdies and an ace.
The 29-year-old Spaniard will be furious with herself for dropping a shot on the 17th. Her tournament score is 14-under-par.
Her closest challengers are the trio of Tubert Emily, Brooke Henderson and Madelene Sagström. However, the word 'challengers' must be understood in a very loose context – they are a full five shots behind at nine-under-par.
"It is my best in a while," Tubert said after her round.
"It has been a frustrating few years so it is nice to see a low score out there. My caddie told me to be patient after the slow start and it would be a matter of time before they started to drop."
The level of Mozo's golf this week can be put into perspective by the strength of the field and their respective scores.
Lydia Ko, who is no stranger to the Windross Farm Golf Club having grown up in New Zealand, has played decently but only sits at six-under-par for the two rounds.