Motivated Scott enjoying the ride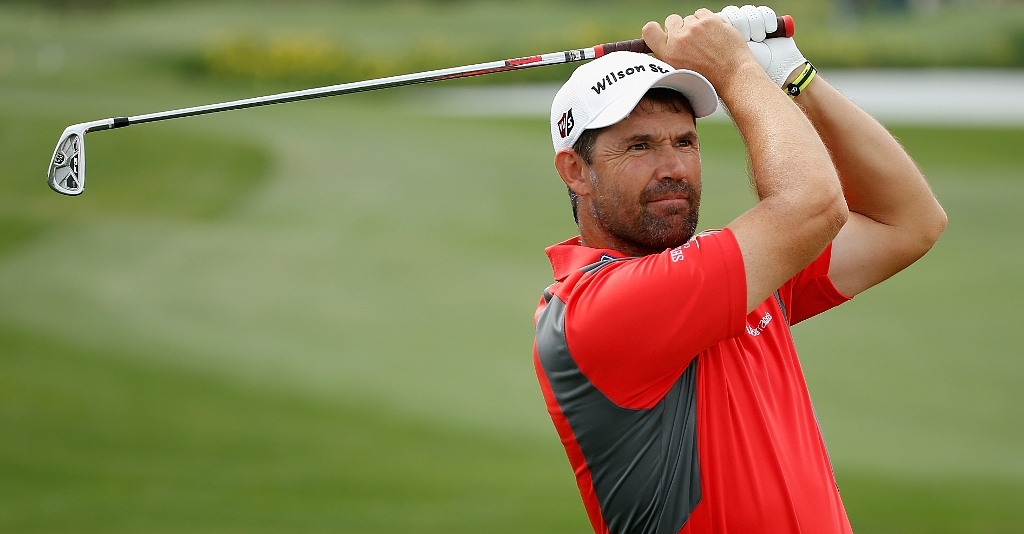 Adam Scott is hoping for more of the same at the Memorial Tournament following a "pretty sweet" week last time out.
The 2013 Masters champion reached the top spot in the world rankings for the first time in his career last Monday and he celebrated it in style as he beat Jason Dufner in a playoff to win the Crowne Plaza Invitational.
Scott headed into the final round at Colonial in danger of losing the number one spot to Henrik Stenson of Sweden, but he thrived under the pressure and now hopes he will stay there for some time.
"It's satisfying, absolutely," the Australian said. "But I think all the things I did leading up certainly helped put me in the right mindset to play well last week. It took a couple days for it to show up really on the weekend, but that's when it counts.
"And I think getting to number one was such a journey and so much work went into it, I wasn't going to settle for just staying there for a week."
The aim now is to stay at number one for as long as possible and he knows a good showing at the Memorial Tournament in Dublin, Ohio, from Thursday will give him another boost.
His recipe to success? Take it week by week and enjoy the ride.
"When you're a kid dreaming of being number one and you're out on tour when you're (aged) 19, 20, you think you're going to roll into it and it's not really the case all the time," Scott said.
"It does happen for some, but it wasn't the case for me. A lot's gone into it. And I felt I was No 1 by such a small margin last week, it was motivation just to stay there for another week.
"I'll have to take it week by week and run with that, because it worked last week. It certainly was a fun experience last week to be number one, and then to win the tournament will make it a pretty sweet memory for my career."