Morrison wins Open de Espana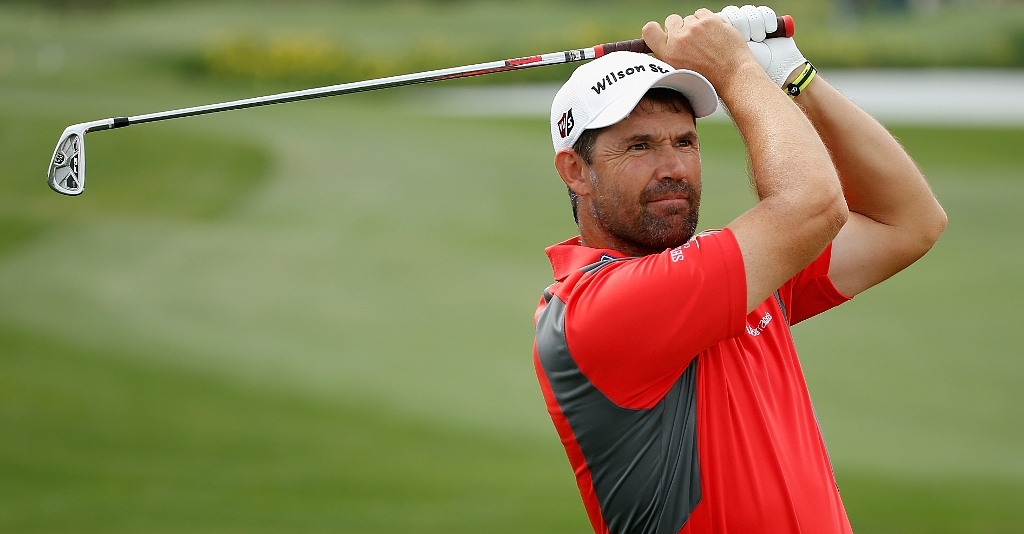 James Morrison cruised to a comfortable win at the European Tour's Open de Espana on Sunday afternoon.
The Englishman was superb under pressure in the final round, closing with a three under 69 to edge no less than four players four shots back.
Morrison held some steely puts during his flawless round, which consisted of three birdies, including one on the last.
The chasing pack, finishing on six under, included local legend Miguel Angel Jimenez, Edouard Espana, Francesco Molinari and David Howell.
The win is Morrison's second on the European Tour, following his first back in 2010 in Portugal.
"It feels amazing," revealed the 30-year-old on europeantour.com.
"It's been five years and I've had a lot of chances between then and now to win and haven't done it but I drew on all my experience and got over the line. The game plan was to stick to my process – I know it's a cliché but it's true.
"In years past when I haven't done it it's been too much looking at leaderboards and outside influences, and today even down to that last putt I wanted to hole that putt badly and stuck to my process all day long and executed which feels amazing.
"You try and enjoy it now…I've been off the booze this week for the first time in ages, so I'm very thirsty!"