Monty urges Tiger to rest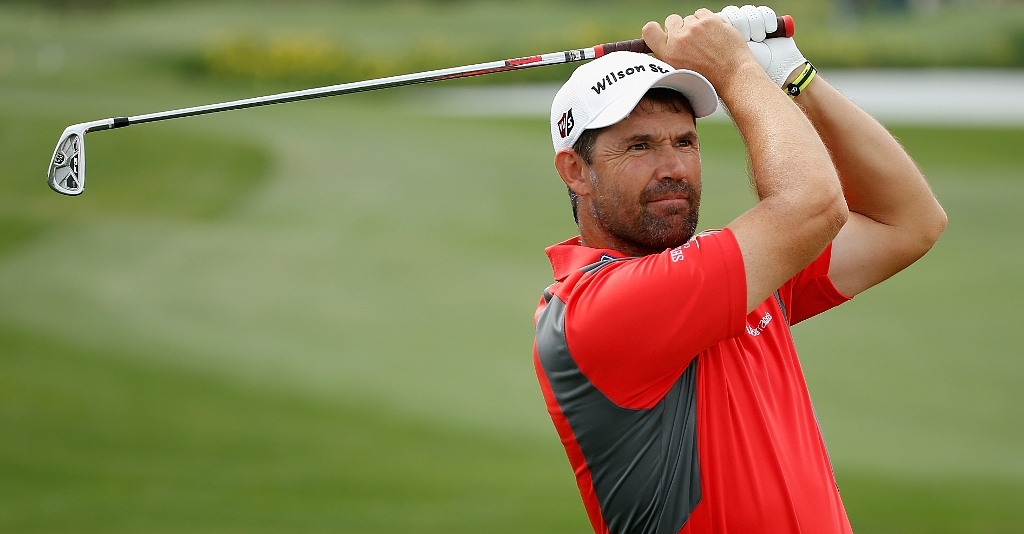 Scotland's Colin Montgomerie believes Tiger Woods should consider sitting out of the US PGA Championship which starts at Valhalla Golf Club on Thursday.
Woods was given a registration extension after reinjuring his back at the WGC-Bridgestone Invitational on Sunday.
Montgomerie told BBC Radio 5 that Woods "will suffer" if he plays at Valhalla.
"I saw the TV pictures on Sunday evening and, really, how can he play again this year, never mind within three days?" he said.
"This is a big golf course and the rough is heavy again. He's hitting the ball – I hate to say – not straight; he will be in the rough and he will suffer.
"Whether it's good for his long-term future in the game to play here or not, I am not sure. Obviously we would love him to play – it's a bigger and better event when he does."
Woods, 38, had surgery on his back in March and spent three months on the sidelines before returning in June.
He will have until 10 minutes before tee-off time at the US PGA to confirm his participation. Registration for the tournament usually closes at 17:00 on the day before the tournament.
If Woods does not play, it will be the first time in his career he has missed three of the year's four majors.