Monty urges McIlroy to play in Europe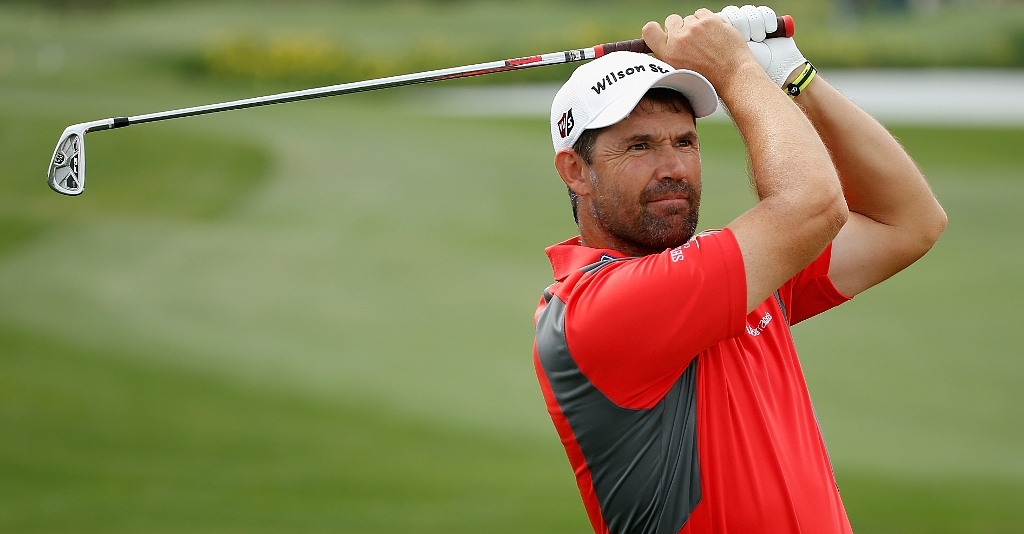 Veteran Colin Montgomerie has urged world number one Rory McIlroy and the rest of Europe's top golfers to play in more European Tour events.
Montgomerie was interviewed at the rain interrupted Turkish Airlines Open where play was stopped halfway through the second round on Tuesday.
England's Ian Poulter was three shots ahead at 13-under par when players were ushered off the course because of lightning.
Meanwhile Montgomerie said that the task of ensuring the elite players compete more frequently in Europe will rest on the shoulders of whoever takes over from recently retired chief George O'Grady.
O'Grady, 65, announced this month that he was stepping-down after a decade in charge of the tour and Montgomerie insists that his successor should take pro-active steps in to end the current talent drain to the US.
"I think the new CEO has to be very careful about the stars of our tour playing full-time somewhere else," Montgomerie told Reuters.
"We've got to be quite careful here. The first thing a sponsor asks is, 'Who's playing?'. And too many times nine or 10 of our Ryder Cup team are playing full-time in America and we have to address that.
"We have to have more of our stars playing more in Europe more of the time. That's a big, big first job of the CEO to try and address that situation."
Montgomerie added that the new chief executive should consider making a few adjustments to the four-tournament Final Series.
"I think we'll have to tweak the Final Series somehow so the Race to Dubai means something at the end of the day."
"Rory's played great, don't get me wrong, but it would be good to have the Race to Dubai competitive throughout the whole series."