Monty's Ryder Cup advice to US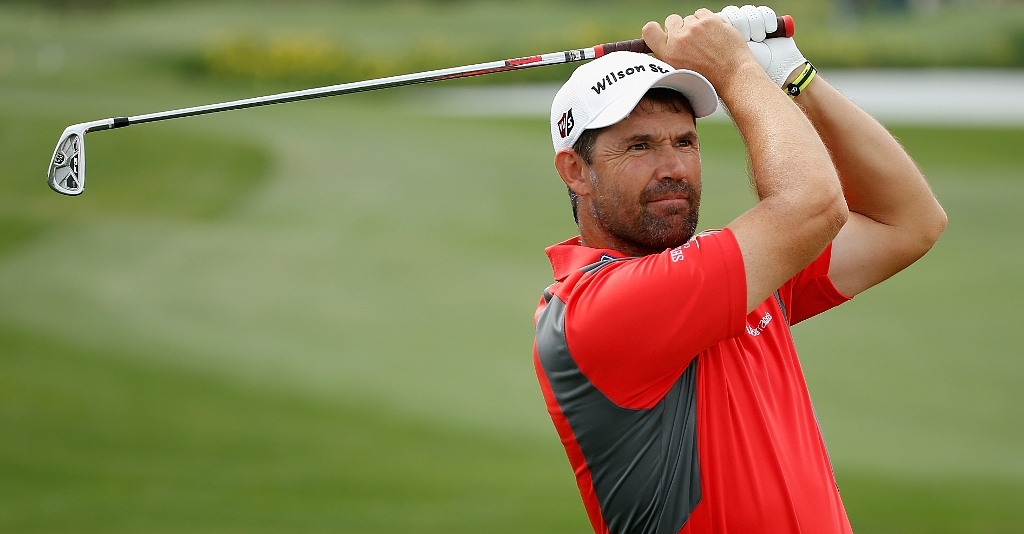 Scottish legend Colin Montgomerie said that the United States should rather focus on altering its player qualification than worry about who will captain the team.
Montgomerie, a former European Ryder Cup, insisted that finding the best players for the 2016 edition should take priority above the hunt for a new captain.
"Being a European, we're very happy with what we tend to do," Montgomerie told Reuters.
"But having lost eight out of the last 10 Ryder Cups, you would feel the PGA (of America) would have to change things somehow (as far as choosing the players).
"Is it a two-year process, a one-year process, is it 12 picks for the captain, is it the (top) 12 in the world rankings?"
Motngomerie did also not approve of Phil Mickelson's criticism of 2014 US captain Tom Watson at the conclusion of the event at Glen Eagles.
"The timing of what he said really was wrong," said Montgomerie.
Montgomerie maintained that focus should be less on who will captain the US team and more on the standard of play each player brings to the event.
.
"You talk about this great European template all you like (but) I never saw it when I was captain. If it wasn't for (McDowell's victory), we might have been looking for America's template," he said of his victory as captain four years ago.
"We happen to have putted better than the American team over the last few Ryder Cups and that' why we've won. Why we have done that, I'm not sure (but) eight out of 10 is beyond a coincidence so there