Monty re-lives the nerves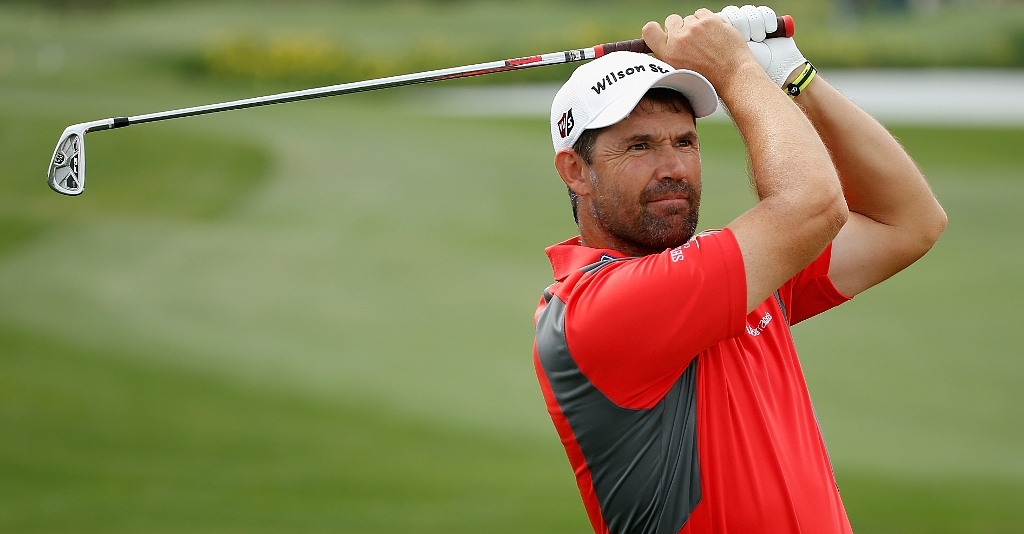 Colin Montgomerie believes the Ryder Cup participants will already be feeling the nerves of taking part in golf's greatest team event.
Having scored the second most points in Ryder Cup history behind Nick Faldo, the Scot knows a few things about nerves leading up to the iconic tournament.
"With just a few weeks to go the whole team will be nervous, thinking about certain shots they will be hitting," the 51-year-old told Sky Sports.
"I'm certain the players would like the Ryder Cup to start tomorrow. There's a lot of things going on beforehand, such as dinners, practice rounds, and the pressure is building all the time right up to the Friday morning start.
"A lot would love to get it over but this all adds to the beauty of the Ryder Cup, and adds to the excitement. It's a packed three days and we all look forward to it. Hopefully, it will be a great battle between two evenly matched teams."
The event will take place at the Jack Nicklaus designed Centenary Course at Gleneagles. However, Montgomerie doesn't believe it would necessarily favour the Europeans, who are captained by Paul McGinley.
"I don't think it is much of an advantage to either team to be honest," he added.
"It is set-up fairly. Paul McGinley has done a great job setting it up. There's no tricks. The course looks superb and is ready for the golf – I drove past the course recently.
"I travel to America frequently and everyone over there knows it's a top golfing resort. I just hope the weather is good."
Fellow Scot Stephan Gallacher narrowly missed out on qualifying outright but made the European team nonetheless as a captain's pick.
"It's great for Scottish golf and I'm delighted he is there," said Montgomerie of Gallacher.
"He'll be nervous but his record around Gleneagles is second to none. He's won there and I expect Stephen to be one of our top points' scorers – he's playing as well as that."
"It's unfortunate for Luke Donald but someone had to miss out. [Lee] Westwood and [Ian] Poulter were musts but I really do think that Stephen Gallacher's performances over the past few months warranted his place in the team."