Monty happy for McIlroy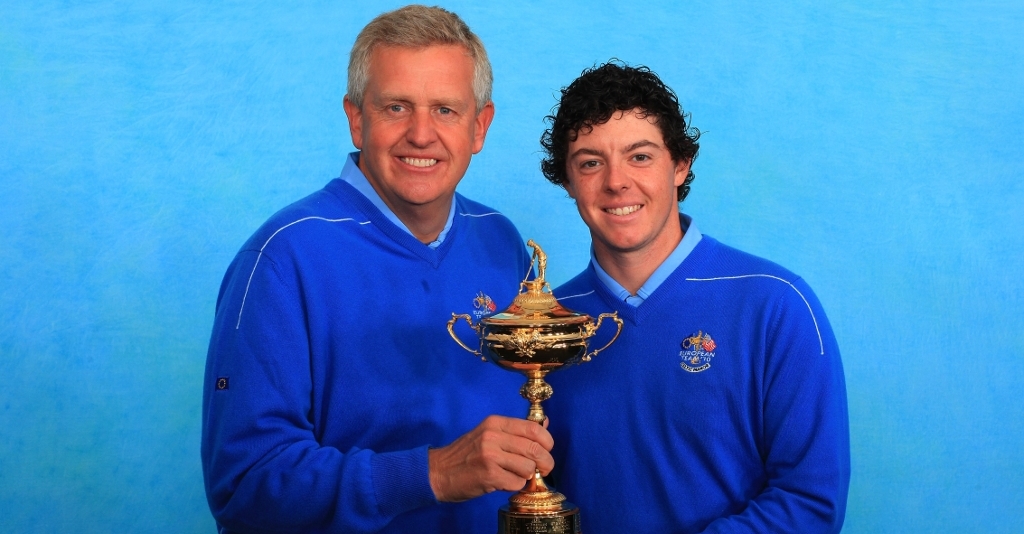 Colin Montgomerie is delighted by the decision made by Keith Pelley to include Rory McIlroy into the Race to Dubai final series despite not meeting the minimum requirements in order for him to compete.
McIlroy failed to meet the minimum requirements of competing in 13 European Tour events to compete in the final series due to an ankle injury.
However, Pelley, the CEO of the European Tour, decided to let the Nothern Irishman compete in an extra three events, bringing his tally to 12 events, the new requirement set especially for McIlroy.
On the inclusion of McIlroy, Montgomerie is full support of the decision and credited Pelley for the decision as he can't imagine the world number one not defending his title.
"I think it's quite right," he told Sky Sports News HQ.
"We need all our stars to play, especially the No 1 player in the world, and that's quite right to give any exemption to our real superstars, as Rory McIlroy is. All credit to the new chief executive for making that decision."
Missing the Scottish Open, the 144th Open and the Bridgestone Invitational as result of the injury, Montgomerie feels that that the 26-year-old has bounced back fairly quickly but is still not at his best.
The Scot also hopes that his fellow Brit can fully recover as there is still plenty to play for despite there being no more majors for the 2015 season.
"He played well at Whistling Straits to make the cut there but at the same time he is being cautious and it is quite right to do so," Montgomerie said.
"He doesn't want to come into it too fast. He'll be [up] there again and I'm just delighted there doesn't seem to be any issues with his ankle.
"I was worried because it was the outside of his left ankle, which of course takes all the strain coming through the ball, but he seems to be OK and, obviously, as a European player and a Ryder Cup player I wish him well."