Montgomerie: Clarke is the man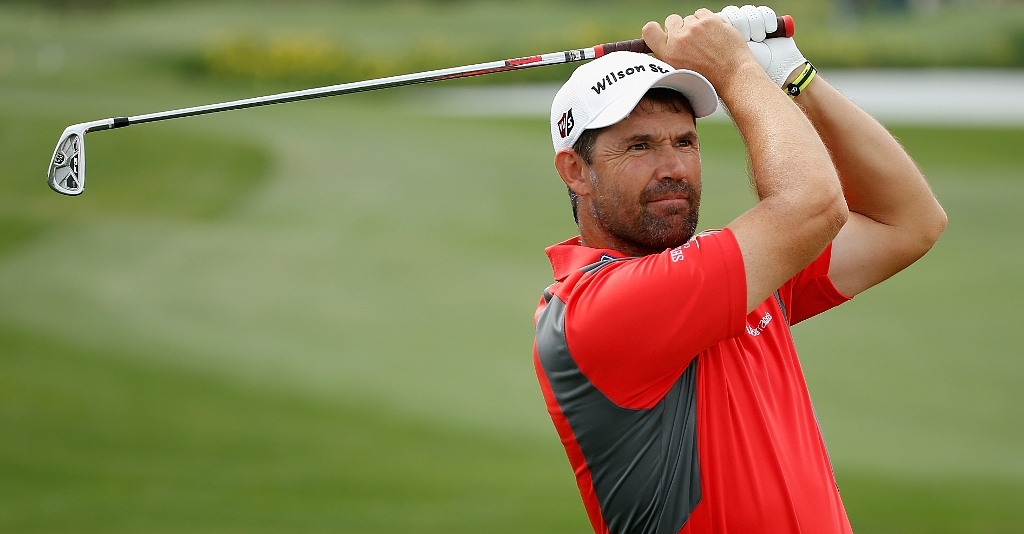 Colin Montgomerie is backing Darren Clarke to defend the Ryder Cup title when he leads team Europe at Hazeltine in 2016.
Montgomerie was part of the five-man selection panel that chose Clarke as captain for the next edition of the iconic event, which will be hosted at Hazeltine National Golf Club in Minnesota, United States.
The Scot revealed that it was a unanimous decision to select the Northern Irishman, who debuted at the Ryder Cup as a player alongside Montgomerie in 1997 at Valderamma.
"I think he (Clarke) will be a very good communicator, which is most important as captain," the 52-year-old told Sky Sports.
"He had the respect of the players as a former Open Champion and his Ryder Cup record is very good. We had three very able candidates and a unanimous decision, which was a delight for the panel.
"We have an abundance of good potential captains now and for the future, but on this occasion Clarke was the right man for the job.
"We've selected a captain that I'm convinced will retain the Ryder Cup and bring it home. To regain it is one thing but to take it over there and bring it back with us sounds wonderful!"
Montgomerie added that it will not be an easy task as Clarke is sure to face a fired up American team on home soil as they try to stem the European dominance of the event. The Europeans have won the last three events.
"It's a unenviable task that faces him," continued the veteran European Tour player.
"America want it back badly but he'll have all our support. They do want revenge, they set up their task force and had their own internal wranglings about what they can do to win it back."