Molinari, Lee lead at halfway mark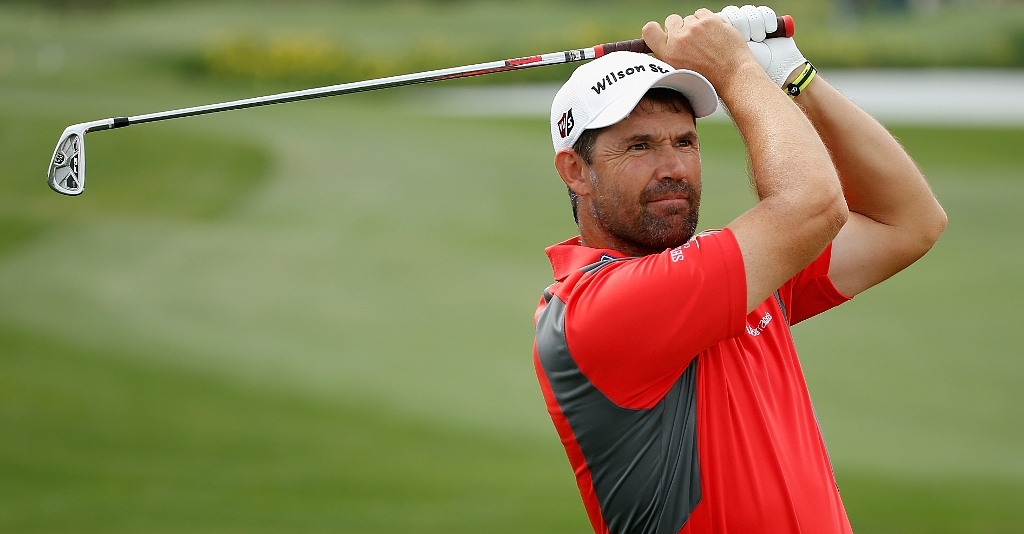 Italy's Eduardo Molinari and Scotland's Craig Lee share the lead as the Joburg Open reached the halfway mark on Thursday.
On day one first place was shared between four players with Lee and Molinari part of the group.
During the second round Molinari was playing on the traditionally tougher East course at the Royal Johannesburg and Kensington Golf Club and was particularly pleased that with the position he finds himself in when considering he played four more strokes than what was the case on the first day.
"It was another very good round of golf, and I hit the ball very well," said Molinari.
"Maybe not as well as yesterday, but I gave myself a lot of chances, which is what you have to do around the east course. I am very pleased with four-under today."
Both Molinari and Lee finished four-under-par for the day, although Lee played on the West course this time round.
The 210 man field that competed in the European Tour event was cut to 65 at the completion of the round with the most notable absentee from the final field being none other than defending champion Richard Sterne.
As for Molinari, he would not be told that there is as big a difference between the two courses, even though his scorecard, and caddy, may believe the contrary.
"I think they're the same, you just have to play your best," said the 32-year-old.
"There are a few less birdie chances on the east course, but all of the par-fives are reachable, so you can make a good score."
In a competition traditionally dominated by South Africans, Sterne carded a two-over-par 73 on the West Course to miss the cut, leaving George Coetzee as the leading local.
"I would have liked to have made the putt on the last, but otherwise it was a good day," said Coetzee.
"I held my nerve quite well, because there was a lot of patience needed. I only made birdies on the front nine on the par-fives and I had a lot of good opportunities that just didn't go in."