Millions in Mickelson funds laundered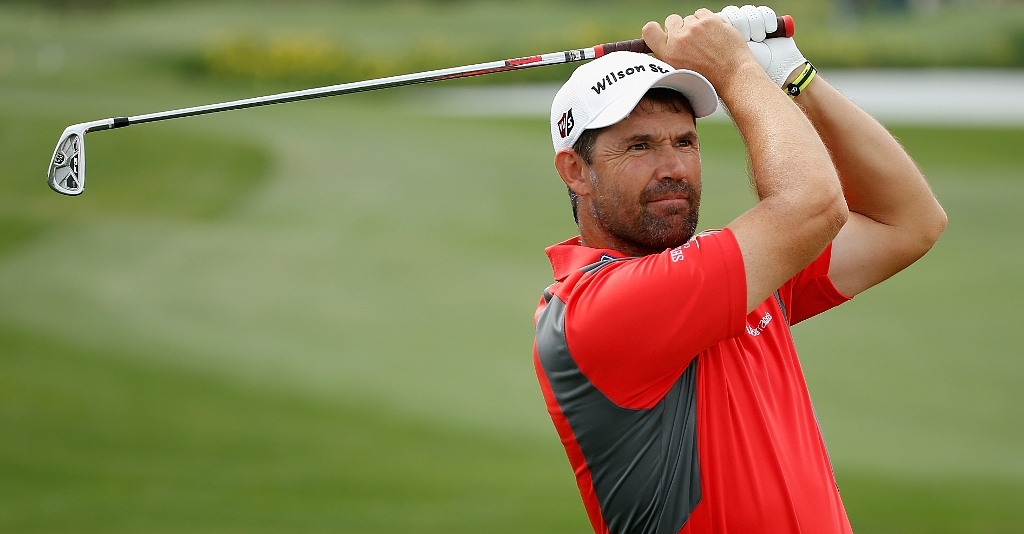 A report claims that around $2.75 million of Phil Mickelson's money was laundered in an illegal sports betting operation.
According to ESPN, Mickelson wired the cash to an intermediary, who then laundered the money.
The report noted that Mickelson has not been charged, and is not under investigation.
According to ESPN's legal analyst Lester Munson, the likely reason Mickelson hasn't been charged is that "federal gambling laws are directed at gambling enterprises and not at individual bettors."
The intermediary, Gregory Silveira, who pleaded guilty to three counts of laundering funds from an unnamed client, believed to be Mickelson, in March of 2010, will be sentenced on October 5.
Last year, Mickelson's name was part of an insider trading probe that involved famed investor Carl Ichan and sports gambler Billy Walters. He was cleared in that investigation as well.