'Mickelson wrong to knock Watson'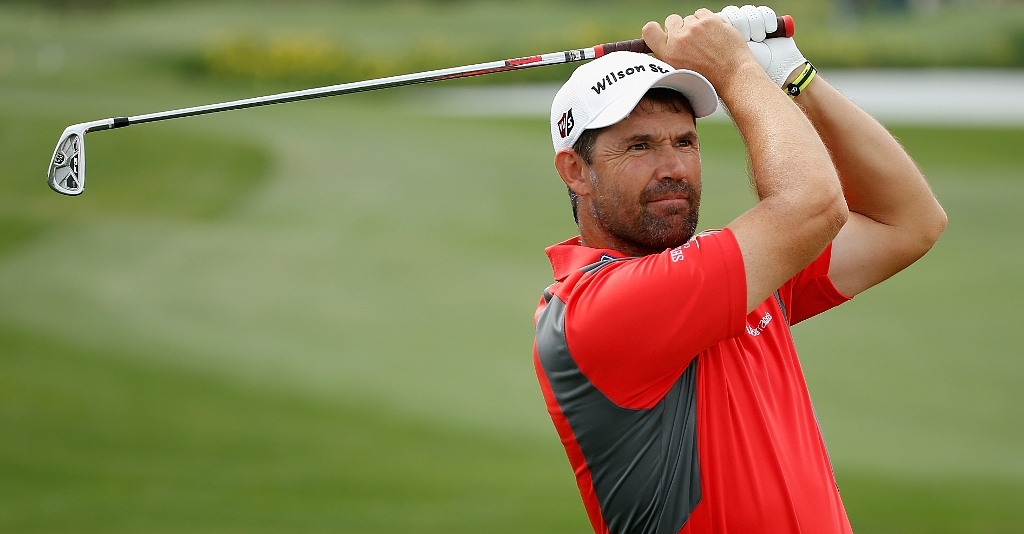 Former Ryder Cup captain Mark James says Phil Mickelson should not have criticised his captain Tom Watson following their loss.
Watson was within earshot at a news conference as Mickelson unfavourably compared recent US captains – Watson included – with Paul Azinger.
James, who captained Europe in 1999, said: "You stand by the captain and the captain stands by the team.
"It's pretty much an unwritten rule. You don't criticise the players and the players don't criticise you."
Mickelson claimed Watson had "strayed from a winning formula", but James reckons he should not have aired these feelings in public.
"Tom Watson has an unblemished record among his peers and has great respect from them all," he added.
"It's all well Mickelson having a go at Watson for not trying the Azinger method but the last two captains didn't use the Azinger method either so Mickelson has had six years to say something."
Mickelson may at least get his wish in the future after Azinger was quoted as saying he was open to second stint as Ryder Cup captain.
In sharp contrast, Europe's players have had nothing but good things to say about their captain Paul McGinley.
Graeme McDowell admitted he had brief doubts about McGinley's grand plan, particularly when he and Victor Dubuisson were left out on Saturday morning following their superb victory on Friday afternoon.
McGinley wanted to keep McDowell fresh to contest the first singles match, a plan which looked like it might backfire when the Northern Irishman fell three down after six holes to Jordan Spieth.
"The first six holes I was doubting how much I had played and was a little undercooked," McDowell told Press Association Sport. "I had not hit many iron shots because of the way it worked out in foursomes on that course.
"I hit about three iron shots on Friday and four on Saturday. It was crazy and I really didn't get the chance to hole many putts either."
But McDowell as able to turn it around for an important 2&1 win as the home side comfortably went on to retain the trophy.
"Paul has been the best captain I have played under," McDowell added. "For a guy who sits in front of 12 players whose careers will probably be better than his, the respect he commanded in the team room, the intelligence he spoke with, his message was so clear all week.
"I actually found myself listening to him thinking 'This guy is impressive. This guy is educated, this guy has really put a lot into what he's saying.'
"I'm not sure who our next Ryder Cup captain will be, but Paul would be the first guy I would call if I was going to be Ryder Cup captain.
"Let's be honest, probably too much gets put on the winning captain and too much on the losing captain. It comes down to shots and putts at the end of the day but I thought we had a master plan this week that McGinley executed really well."
McDowell reckons McGinley may also have broken the mould as a man who did not have the most stellar of professional careers but still excelled at Ryder Cup captaincy.
"He (McGinley) kind of rocks the system from the point of view that he probably didn't have the credentials deserving of a Ryder Cup captain and he was picked on the fact that he could bring more to the table than maybe some of the more deserving captains," said G-Mac.
"He was up for it and intelligent and schooled and really had served his time and sharpened his blade with the Seve Trophy and vice-captaincy and stuff.
"He kind of breaks the mould from the point of view that he's not an eight-time Order of Merit champion, he's not a major champion but that's really not what's necessary to be a great captain.
"You just have to get it, you have to get the man-management of 12 egos and players in a system, understand what everyone needs.
"To me, Europe should follow this template in that it doesn't have to be a great player to be a great captain. I think he has personified that this week."