Mickelson to focus on Ryder Cup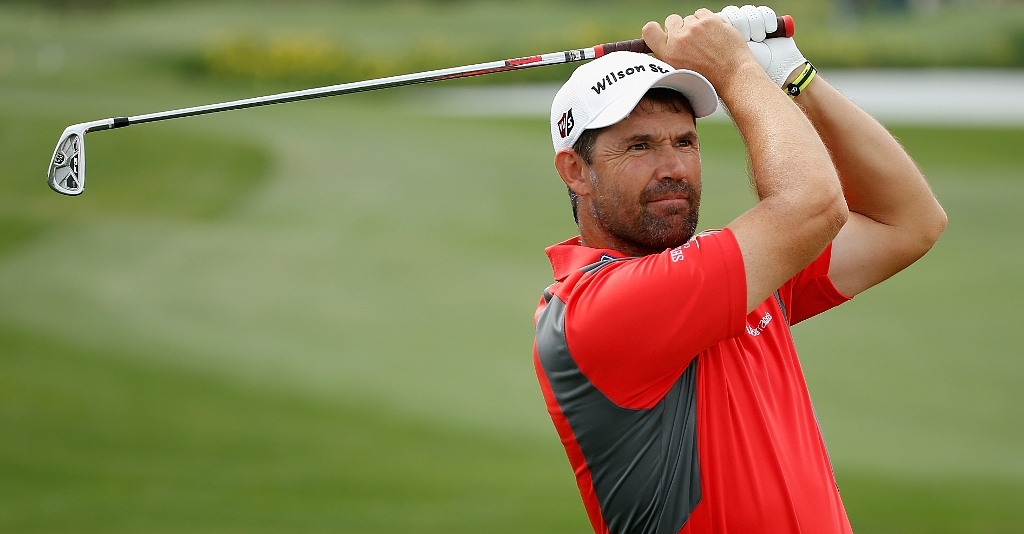 Phil Mickelson has withdrawn from the final round of the BMW Championship in order to rest for the Ryder Cup at Gleneagles later this month.
In a Saturday press release by his management company, the popular left hander made his intention to be 100 percent fit for the September 26 to 28 team event in Scotland clear.
Mickelson carded second round 76 which left him 14 shots off the lead at Cherry Hills, a tournament where he needed to finish in the top four to be able to reach the Tour Championship next week.
He won the 199 US Amateur event at the same venue, but believes it would be better to prepare well for the coveted team competition than to focus on a slight chance of qualifying for the Tour finale at East Lake.