Mickelson targets Rio 2016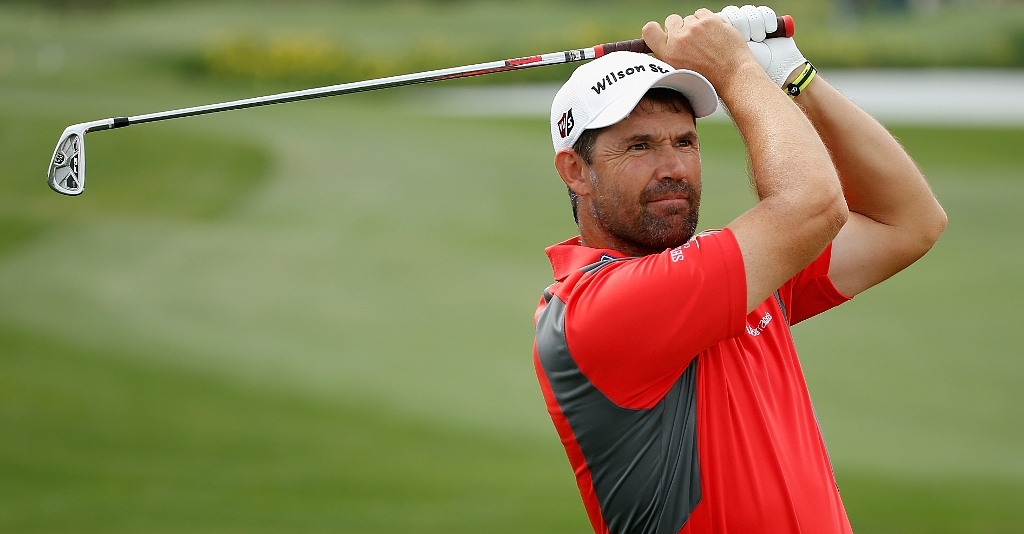 Phil Mickelson is winless so far this year, but is nonetheless re-focusing his goals for the 2015 season and beyond.
The lefty has just one top ten finish this year, albeit an important one. Mickelson rallied to earn a runner-up finish behind superstar Rory McIlroy at the US PGA Championship earlier this month.
His performance at Valhalla has lifted him somewhat in the betting odds, and he's currently 25/1 with Paddy Power to win the Barclays, the opening event of the FedEx Cup play-offs, which tees off on Thursday.
Despite that impressive finish at the year's final Major, the American has had very little to celebrate this year.
"I know that I've made great strides this year in driving the golf ball … but it's been a terrible year for my wedge and short irons," Mickelson told reporters at The Barclays.
"I also had a very poor year putting. Now I have to play well this week and in the FedExCup to really make the year salvageable."
However, the five time Major winner is excited about potentially representing his country at the Rio Olympics in 2016.
"I'm actually more looking forward to 2015 and after these next few events, after the Ryder Cup, I'll probably take the rest of the year off, work on my fitness, work on my golf game and really focus on 2015 because 2015 is when the points start accumulating really for the Olympics," he added.
"I don't know why that's important to me, but it is. I want to be a 46-year-old Olympian, that's pretty cool. So 2015 and 2016 are years I want to really focus on and I want to make sure I'm ready again."
To back Mickelson, or any of your favourite golfers, in the weeks and months to come, head on over to Paddy Power.