Mickelson stuck on the sidelines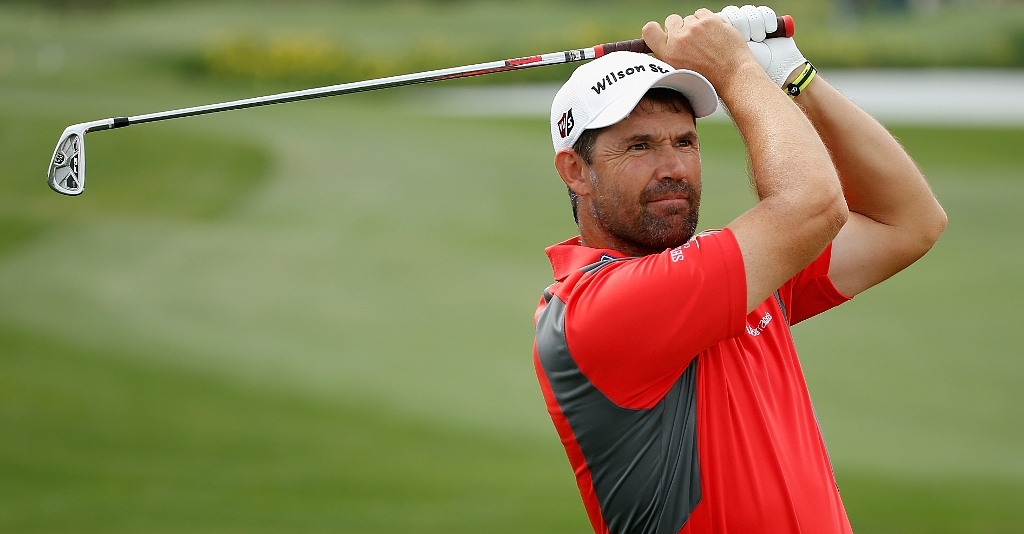 Phil Mickelson said he was happy to sit out Saturday's action for the good of the team – though he may feel differently now.
The Ryder Cup veteran sat out a whole day's play for the first time in 10 appearances after United States captain Tom Watson chose to bench him.
Mickelson played twice on Friday, securing a point alongside partner Keegan Bradley after edging Sergio Garcia and Rory McIlroy in the morning and suffering a defeat in the afternoon against Graeme McDowell and Victor Dubuisson.
Mickelson's coach Butch Harmon said he was surprised to see him play twice on Friday yet not at all on Saturday, but Mickelson said he was happy to do whatever was best for the team.
That was before the Europeans dominated the afternoon foursomes to win 3.5 points out of 4, however.
"Whatever it takes to win. I want our team to win, and whatever we have to do is all I care about," Mickelson said at first, and then smiled and walked away when asked who made the decision not to play.
But Watson admitted later the decision was his.
"They (Mickelson and Bradley) didn't perform all that well yesterday afternoon," said Watson.
"I came back up to the clubhouse and walked to him and Keegan and Webb and said they would be sitting in the afternoon," Watson said.
"I expected exactly what Phil said to me. He said, 'We can get it done.' I said, 'Well, the way this golf course sets up, the four teams I put out there give us the best chance.' He lobbied again. He text me. He said, 'Give us a chance.' I had to tell him no."