Mickelson satisfied with comeback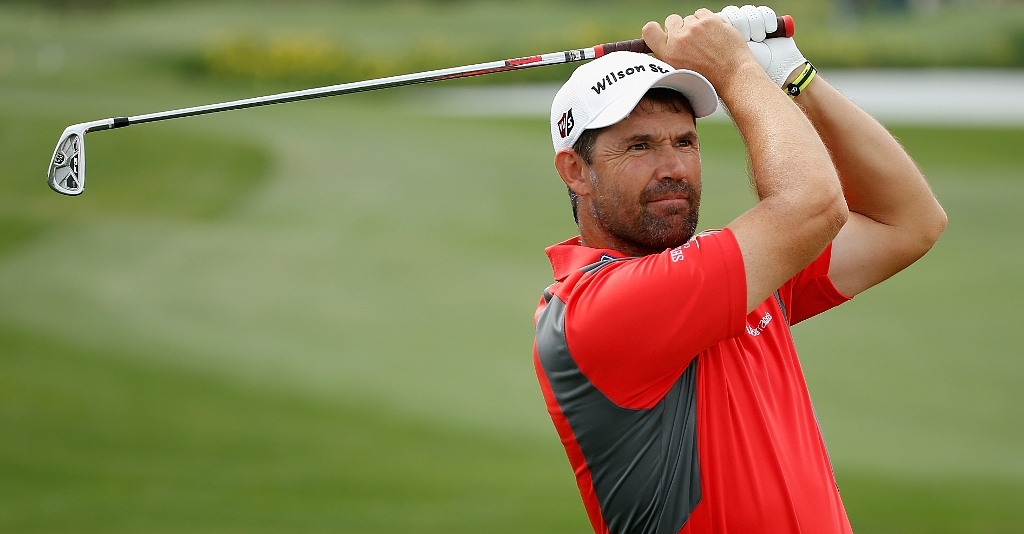 Phil Mickelson was left reasonably satisfied with his showing at the Humana Challenge, though he admits there's work left to do.
The popular American, who can be backed with Paddy Power for this week's Phoenix Open, closed with a five-birdie 68 in Sunday's final round to finish on 15 under for the tournament, seven off winner Bill Haas' pace – a respectable return in his first tournament back.
Mickelson admitted that his 2014 season was one to forget, labelling it as the "worst year of his career", but was a little bit happier after his start in 2015.
"It was a good week, but some of the fine-tuning needs to get a little bit sharper," Mickelson admitted.
"I need to make more birdies, hit the ball closer to the hole and just be a little sharper on every shot so I don't hit a loose one.
"I'm really excited about this upcoming year. I feel like I'm ready to go and ready to get started. We'll see in the next two weeks if I can get that fine-tuning done and shoot the low scores I need."
Mickelson spent the off-season putting in a lot of training off the course, and looked strong off the tee and in good shape.
He also continued to interchange between two different grips when putting.
"I just feel as though I've got two ways I feel comfortable putting," the 44-year-old added. "One is the claw and one is the regular grip.
"I tend to gravitate towards the claw at shorter putts and gravitate away from it to a regular grip at longer putts.
"I'm not sure if I'll do it all year or not, but I like having something to go to if I feel it might get my putt to drop."
Mickelson will be straight back in action at the Waste Management Phoenix Open, which starts on Thursday and will also see Tiger Woods make his first appearance of the year.
To back Phil, Tiger or any of your other favourites, make sure to visit Paddy Power for all your betting needs.