Mickelson's putting 'beyond pathetic'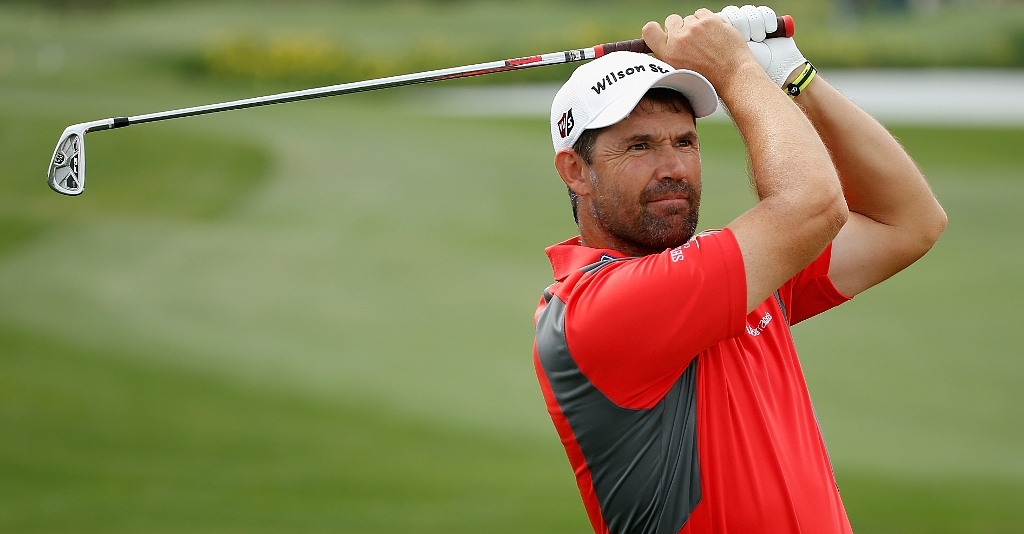 World Golf Hall of Fame inductee Phil Mickelson's putting woes continued at the Farmers Insurance Open where he carded an even-par 72 and missed the cut on
Friday.
The five time major winner has struggled with his short game for several months now and went winless for the first time since 2003 last year.
Mickelson has now missed the cut in two consecutive tournaments and failed to break par in his last three rounds after a second round 76 at the Waste Management Phoenix Open last week and a two-over 74 in his first round at Torrey Pines on Thursday.
"I thought tee to green I played really well — about as well as I have in a long time. But you can't compete out here putting the way I did," he told the PGA Tour website.
"It was one of the worst putting performances and the first few weeks really have been the same way and you simply can't compete at this level putting like that."
Mickelson concentrated mostly on ball striking during his off-season practice because he was happy with the state of his putting.
He finished tied for 24th and on 15-under at the Humana Challenge in his Tour event this season and the result would have vindicated his decision somewhat.
However, the last two week's results have left the 44-year confused, deflated and searching for answers.
"It's very frustrating for me right now. I felt really ready to start the year and these first few weeks have been very poor," he said.
"…My putting is beyond pathetic and if I can't get back to the levels of 2013, I'm not sure what I'm going to do."
"I'm down. I'm frustrated, I'm down, because I see other parts of my game do very well, but putting as bad as I have, it starts to creep in to some of the other areas too."
Mickelson attempted to rectify his putting problems by using both the conventional and claw grip on Friday, but the variation didn't have any effect and he carded three bogeys and as many birdies.
Mickelson has two weeks to repair his putting before teeing off for the first round of the Honda Classic in Florida on February 23.