Mickelson's hotel shot a no-go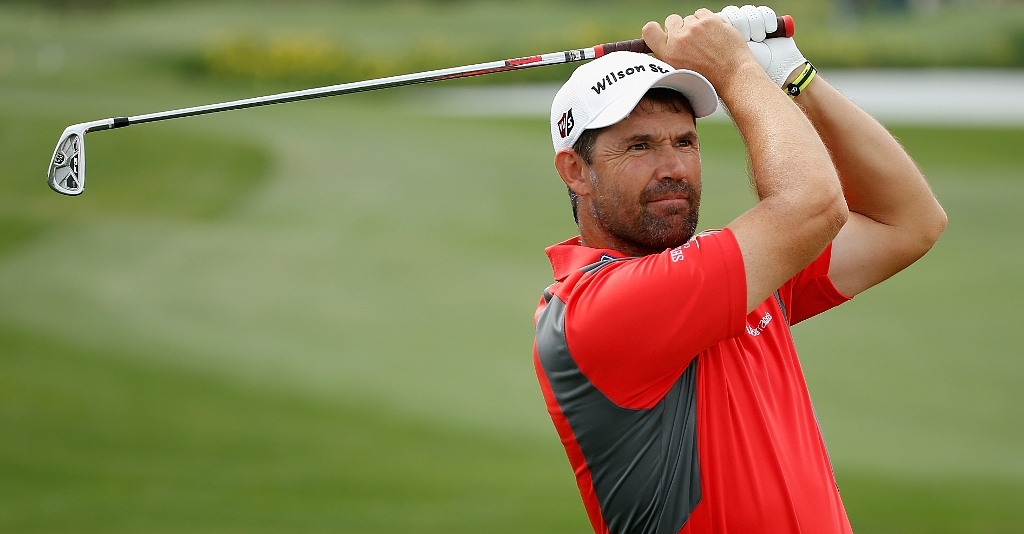 Phil Mickelson briefly considered playing from a balcony after firing a shot into the Old Course Hotel at the Open Championship.
There were some extraordinary images during the final round at St Andrews as the American's wayward shot off the 17th tee ended up with his ball bouncing onto a balcony outside a bedroom.
If he hadn't been informed that the hotel, to the right of the fairway, is out of bounds, Mickelson might even have considered attempting to deal with his unusual lie.
The left-hander is well known for taking on difficult shots with his renowned short-game expertise.
At the Barclays tournament in New Jersey last year, he twice played off a hard floor after hitting into a hospitality area.
"I've tried hitting shots from some crazy places," said the 45-year-old. "But I don't know if I would have climbed up to do that. I could have just hit it a little more left and been on the fairway."
The incident derailed Mickelson's otherwise fine round, which had seen him pick up six birdies in an otherwise bogey-free round.
He retook his tee shot but then had further trouble on the green and took a triple bogey seven, dropping him back to seven under.
"It was a good late move but on the front nine I let a lot of shots go. I had a lot of opportunities I just couldn't capitalise on," he said.
"Then I tripled 17. I hit a good, solid shot. It just over-drew a little bit. I was trying to draw it around the corner. It wasn't like it was a horrific shot, I just overturned it."
His third round also had one moment of misfortune, when he hit into another of St Andrews' notable landmarks, the Swilcan Burn.
"I love the golf course. I don't feel unlucky on it," he added.
"I think that it's a very fair test and if you hit good shots you get rewarded, and if you hit shots like I did on a few holes, you get penalised. It's just a good golf course."