Mickelson: Results will come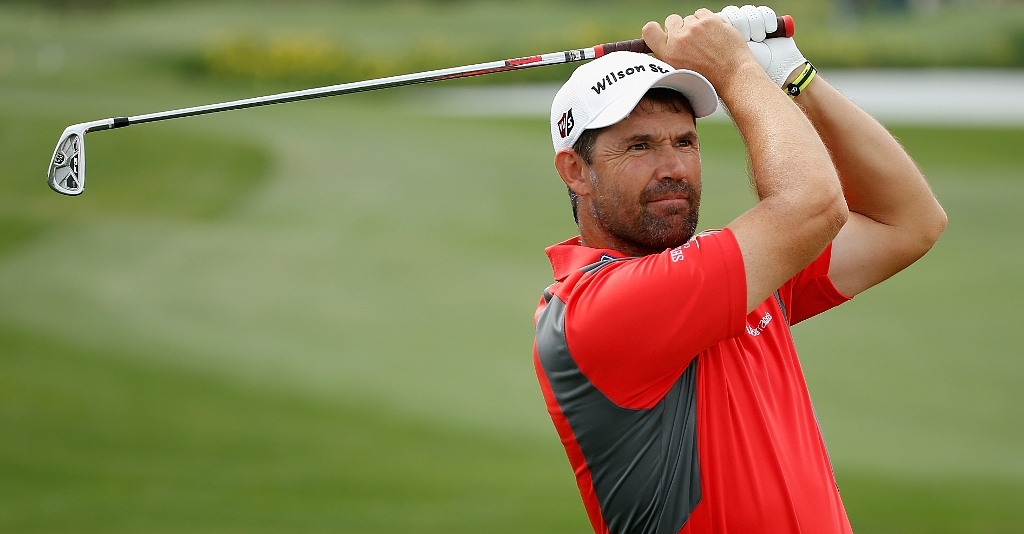 Phil Mickleson remains optimistic about his chances at the US Open in June, despite having an inconsistent start to the year.
Mickleson has not had a win this year and his missed four cuts. However, these facts are offset by solid tied 16th, 12th and 11th finishes, so one could argue his form is heading in the right direction.
"I really had a good couple of weeks back home," said the 43-year-old, who will tee off at Memorial on Thursday.
"I had a chance to spend some time with (swing coach) Butch (Harmon). I had a chance to spend some time with (short game coach) Dave Pelz. I'm excited about these next three weeks.
"We'll see how it goes. My short game right now, which has not been great this year … it feels good. So I'm curious to see how it goes this week."
"Right now my short game feels really sharp. I have a much better feeling about these coming two weeks before the (U.S.) Open than I've had in a long time."
Mickelson has the unfortunate statistic of finishing runner-up no less than six times at the US Open, with his most recent being tied for second place with Australia's Jason Day at least year's event. Having won all the other major's the US Open is the only major left for tour veteran to win.
"There's such a difference in the way I view the few major champions that have won all four," said the lefty.
"And I'm fortunate and I'm honoured to be part of that long list of great players that have won three of the four.
"That's great. But I would look at my career, which is all I care about, in a whole different light if I were able to get that fourth one."
The five time major winner has spent the last week working hard around the greens and he believes his putting could be back to it's best.
"I do think the results are going to come if I just play well," he added the father of three, with one on the way.
"I'm not worried about finishing first or second or top 10 or what have you, but building momentum, building confidence in my game over the next couple of weeks.
"Now, I do feel after the last 10 days of practice that my game is sharper than it has been all year. If I don't have the results, I've got to look at something else, because I feel like I've done what I needed to do to get my game sharp."