Mickelson: Rain helping long hitters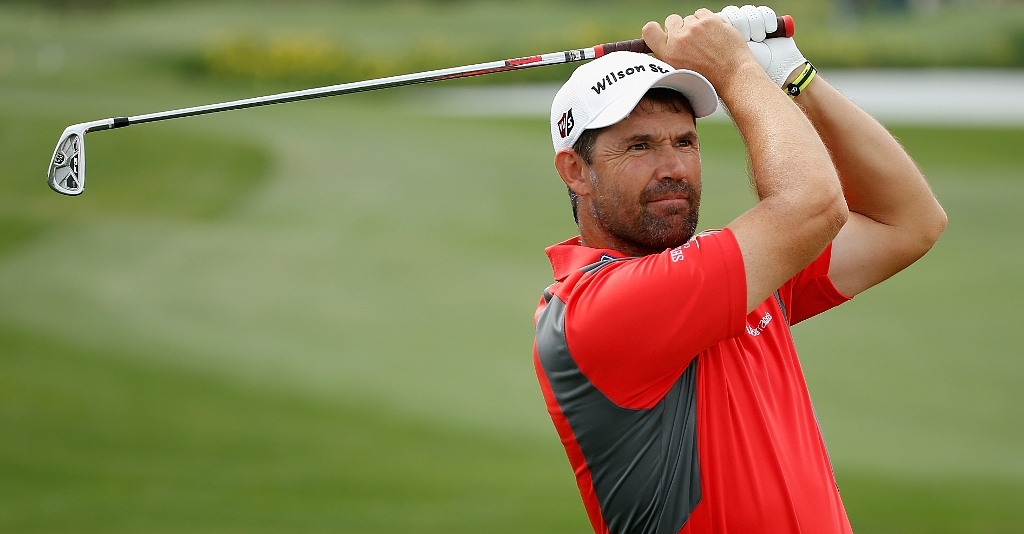 Phil Mickelson indicated that this weeks' rain should aid the long hitters at the Masters on the weekend.
The heavy showers around Augusta are expected to continue which will soften up the greens, as the Lefty points out.
"The greens are very soft and receptive and so the longer hitters are going to be able to reach the par-fives and get the ball stopped on the greens," said the 44-year-old on yourgolftravel.com.
"Guys like Dustin [Johnson] and JB. Holmes and Bubba Watson and Rory McIlroy – the usual suspects who really hit the ball long – have a distinct advantage coming into these greens.
"I'm going to be trying to swing as hard as I can. I won't be able to keep up with them, but hopefully I'll be able to keep it in the same zip code and have short irons into greens so I can have opportunities at lots of birdies."
No stranger to the Masters, Mickelson has three Green jackets to his name and the iconic course puts him in the right frame of mind to perform well.
"The thing about Augusta is that for me personally, I don't feel like I have to be perfect, so it relaxes me," added the five time Major winner.
"Even though I may not have my best stuff on any given day, I still feel like I can shoot in the 60s and I still feel like I can make pars and birdie some holes to shoot a decent number.
"It's also a golf course that's very difficult to pull away. It's not a course you're going to see a lot of 63s or 64s anymore. If you just keep it around par, shoot anything under par, you're not going to lose a lot of ground to the leaders."
The veteran has been paired with world number one Rory McIlroy and fellow American Ryan Moore for the opening two rounds of the Masters, which tees off tomorrow.