Mickelson questions Watson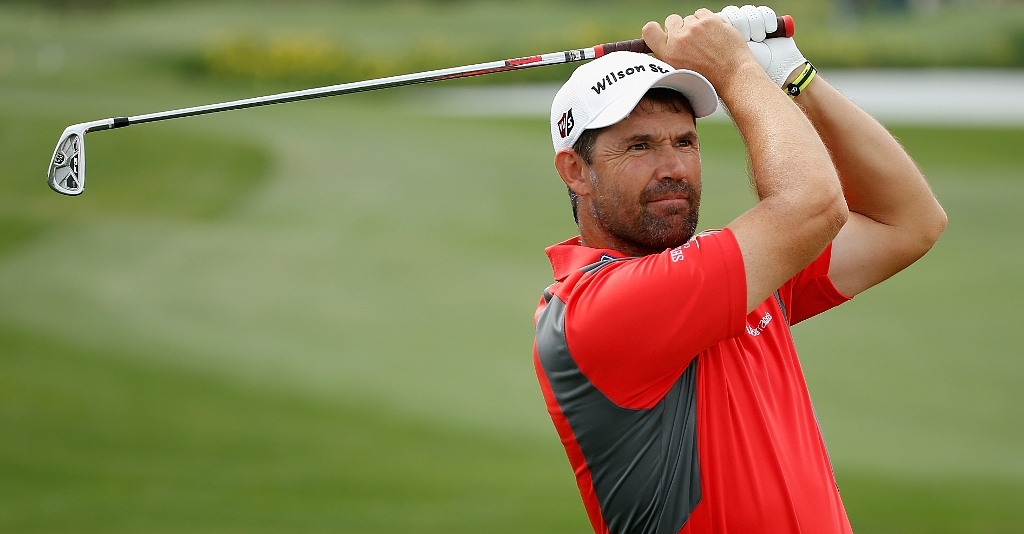 Phil Mickelson has questioned the methods US Captain Tom Watson after Europe retained the Ryder Cup at Gleneagles on Sunday.
Europe secured a 16.5 – 11.5 victory in their eighth victory in the last 10 Ryder Cups.
Mickelson pointed out that there was a dignificant difference in the approach Watson used while praising 2008 captain Paul Azinger who last helped the Americans to victory.
The 44-year-old, who played no part in Sunday's singles, won two out of a possible three points, but added that Watson had "strayed from a winning formula".
"There were two things that allowed us to play our best that Paul Azinger did," said Mickelson said afterwards.
"First, he got everybody invested in the process. He got everybody invested in who they were going to play with, who the picks were going to be, who was going to be in their 'pod', when they would play, and they had a great leader for each pod. We hung out together.
"Unfortunately we have strayed from a winning formula for the last three Ryder Cups and we need to consider maybe getting back to that formula that helped us play our best."
Asked if he thought his comments were disloyal to Watson, Mickelson said: "I'm sorry you're taking it that way. I'm just talking about what Paul Azinger did to help us play our best."
Mickelson would go on to say that the team had little say in the decision making process.
"No, nobody here was in any decision."
Watson, sitting close by, responded by saying: "He (Mickelson) has a difference of opinion. That's OK. My management philosophy is different than his."