Mickelson paired with Bradley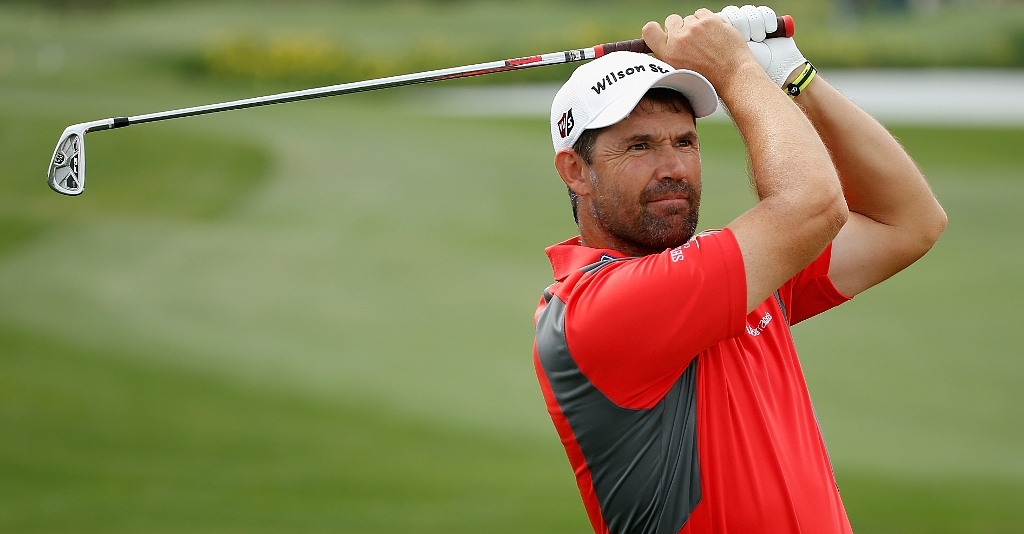 Phil Mickelson will team up with Keegan Bradley on Friday for the first day of the Ryder Cup at Gleneagles.
The American duo played well together two years ago at Medinah, winning all three of their matches.
Bradley was one of captain Tom Watson's wildcard picks for the tournament after a solid season, including a tied for fourth place at the US Open at Pinehurst.
"I've got a good partner that obviously I'm going to play again with in Keegan… don't think I'm letting go of any secrets here," revealed the 44-year-old on Sky Sports.
"If you've noticed, we've played together these first few rounds and we seem to have a good partnership, and he brings out some of my best golf and I'm very optimistic that I can improve on my record.
"But we are taking on a very strong team on their home soil. It's going to be a challenge."
With an impressive 38 matches under his belt, Mickleson is the most experienced Ryder Cup campaigner on Team USA. However, we will want to improve on his 44% winning ratio.
"This has been an exciting event for me over the years," recollected the lefty.
"As I look back on my career it's the Ryder Cups and the team events that I have been on, and that I have made, that really provide the great memories, the great experiences and the accomplishments that I like to reflect on.
"To be on this team is a great honour and privilege and I am excited to play here in Scotland where we have been treated so wonderfully. The people here are so nice."