Mickelson: Oakmont the hardest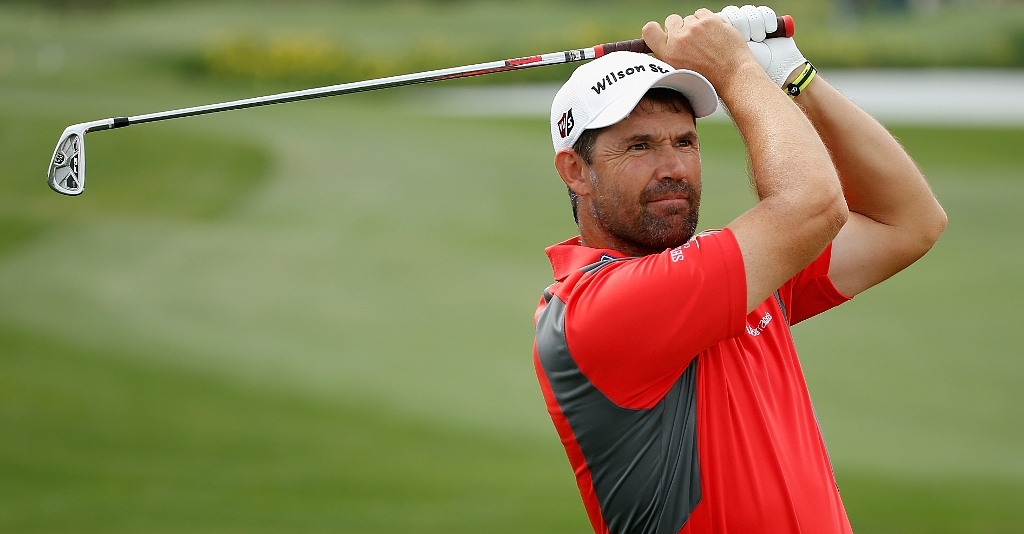 Phil Mickelson took a look around the course at Oakmont Country Club, the venue for next week's U.S. Open, and has come to the conclusion that it's the 'hardest golf course' he has ever played.
Five-time major winner Mickelson took part in a recon mission at the Pennsylvania course earlier this week, along with Jordan Spieth and Rickie Fowler.
Speaking to reporters in Memphis ahead of the FedEx St. Jude Classic, Mickelson said: "I played Oakmont the last two days. It truly is, I think, the hardest golf course we've ever played."
"It's a very fair test, even though it's hard. But a lot of golf courses, when they challenge you tee to green the way Oakmont does, it usually has a little bit of a reprieve on the greens," said Mickelson.
"You really don't at Oakmont. They're some of the most undulating, fast, difficult greens to putt. It really is the hardest golf course I think we've played," he added.
Mickelson, who has finished second at the U.S. Open six times, is hoping to complete a career grand slam next week.
Oakmont last hosted the tournament in 2007 when Argentine Angel Cabrera claimed the title with a five-over par total of 285.
Mickelson missed the cut in 2007, but remained upbeat about his chances next week, "The reason why I'm optimistic about Oakmont is that it doesn't require me to hit a lot of drivers."
"It requires me to get the ball in play off the tee, but when I'm not hitting drivers, if I'm hitting 3-woods, hybrids, I feel confident I'm able to do that a fairly high percentage of the time.
"One of the strengths of my game over the last decade or so that's really helped me win the tournaments I've won is lag putting.
"So if I have a good week lag putting where I'm able to have easy pars from anywhere on the green, that's going to lead to a good week. That's why I'm optimistic.

"However, it's a U.S. Open and you get on a bad streak and you start missing fairways there, which isn't exactly uncommon in my game, it is difficult."