Mickelson motivated by his failures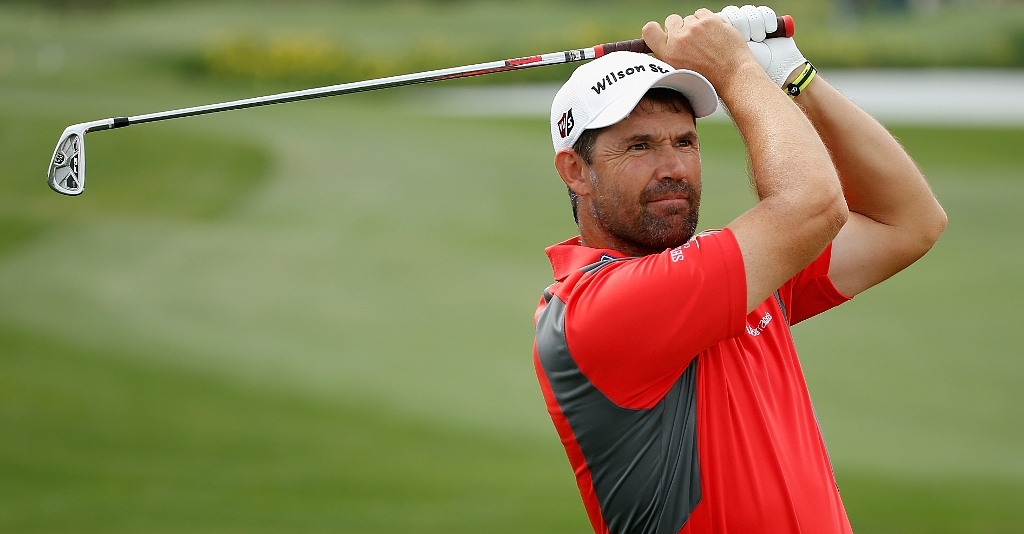 As Phil Mickelson prepares for another attempt at a career grand slam, he says his past US Open failures will motivate him.
The American, one of the frontrunners in the US Open betting odds, was speaking at a pre-tournament press conference at Chambers Bay this week.
The US Open trophy is the only major silverware still missing from Mickelson's cabinet and, following his victory at the Open Championship in 2013, this will be his second attempt at completing the career grand slam and joining an elite list of golfers who have achieved the feat – Gene Sarazen, Ben Hogan, Gary Player, Jack Nicklaus and Tiger Woods.
Mickelson has finished runner-up in the year's second major championship a record six times, most recently when he narrowly lost out to Justin Rose two years ago, but those failures only serve to motivate him, not discourage him.
"I've always been somebody, ever since I was a kid, that got motivated by failure, that worked harder because of failure," said Mickelson, who celebrated his 45th birthday on Tuesday.
"Some people get discouraged by that and it almost pushes them away. But for me it's been a motivator to continue to work harder and get over that hump, whether it was trying to win my first major championship, that took significantly longer than I thought it would, whether it's trying to win an Open Championship or whether it's trying to win a US Open championship.
"The fact that I've come so close is actually a motivator for me to work harder. And it's encouraging that I've done well in this tournament. It's encouraging that I've had success and that I've played some of my best golf in this event and that I've had a number of opportunities."
Mickelson was US Open runner-up in 1999, 2002, 2004, 2006 and 2009, but he insists his near-miss in 2013 was the most painful.
"That hasn't changed. It was a tournament I feel I should have won, that I was playing well enough to win and a couple of mistakes late in the tournament ended up costing me.
"Not to take anything away from Justin, who won, and his great play, he played a phenomenal final round – but I felt like I didn't have to play exceptional to shoot a lower score than that and I just didn't do it."
At 45, Mickelson is no spring chicken, but he doesn't feel like his time is running out just yet.
"I don't feel that sense of urgency," he added. "I'm in the best shape I've been in.
"I've always felt a long golf swing leads to a long career and a short, violent swing leads to a short career. And I haven't had any really long-term or debilitating injuries to speak of. So if I continue to do what I've done the last eight months or so, there's no reason why I couldn't play at a high level for a while."
Fancy Mickelson for the US Open? Head on over to Paddy Power to back him or any of your other favourites.